30 November 2018
Afrofuturism: a gala dinner in support of the Stephen Lawrence Charitable Trust organised by the RIBA and our President's practice, HTA, has raised over £100,000.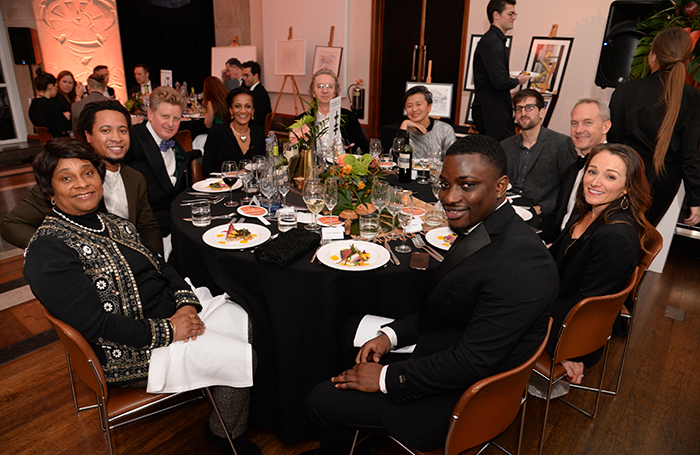 Ticket sales, generous donations, pledges and an auction of items including limited edition prints and artwork by the Trust's alumni raised over £100,000.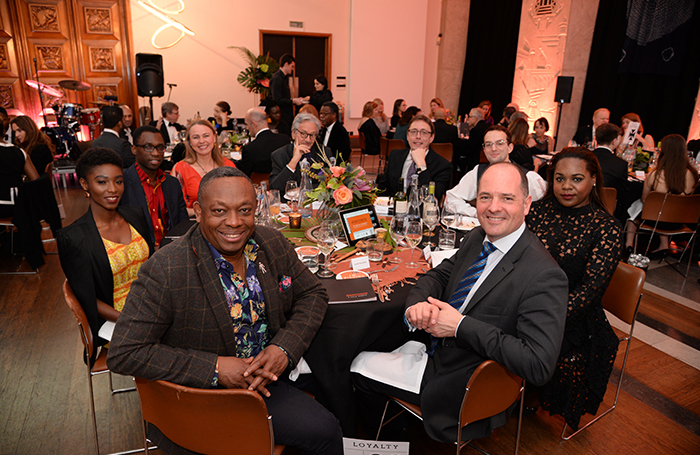 2018 marks both 20 years since the foundation of the Trust and 25 years since Stephen Lawrence's death, and the gala dinner was one of a series of events hosted by RIBA to mark this significant anniversary - celebrating all the Trust has achieved and fundraising for its future.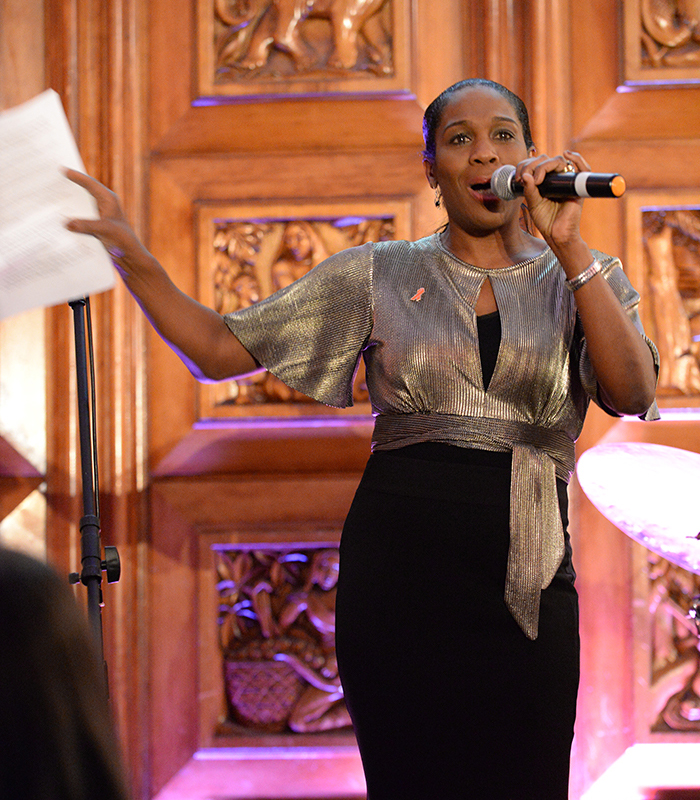 Stephen's dream of becoming an architect was cut cruelly short in the spring of 1993. In 1998, the Stephen Lawrence Charitable Trust was founded to support young people from disadvantaged backgrounds and give them the opportunities that he was denied.
In the last three years, the Trust's flagship Building Futures programme has supported over 250 young people from disadvantaged and under-represented backgrounds to enter careers in architecture. You can find out more about their work here.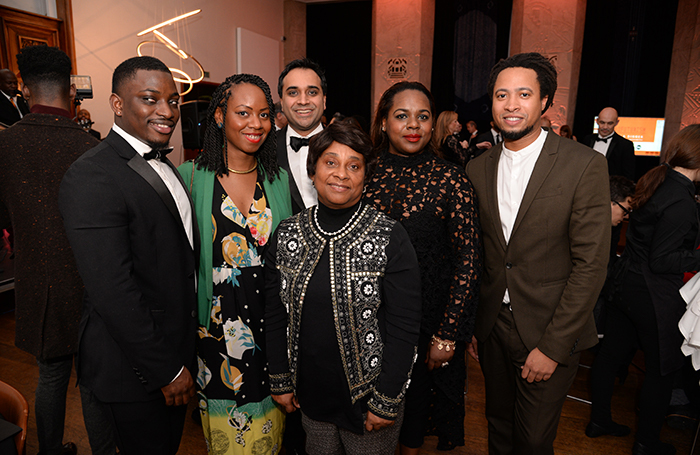 Huge thanks go to everyone who was involved in making the evening a success.
The RIBA is committed to helping young people and broadening access to architecture, as well as supporting the Trust's aims and important work. All monies raised from this event go directly to support the work of the Trust, giving young people from disadvantaged backgrounds the inspiration and support to follow their dreams.
Donations to the anniversary appeal are still welcome.