Looking to work internationally? From trade shows and international visits to advice and guidance for businesses taking the first steps to international expansion, trade support can make the difference for practices looking to sell their services around the world.
Find out about current international opportunities for practices looking to export, including events and activities from the RIBA and partners like the Department for International Trade (DIT). This page will be updated regularly with activities around the country as well as overseas events.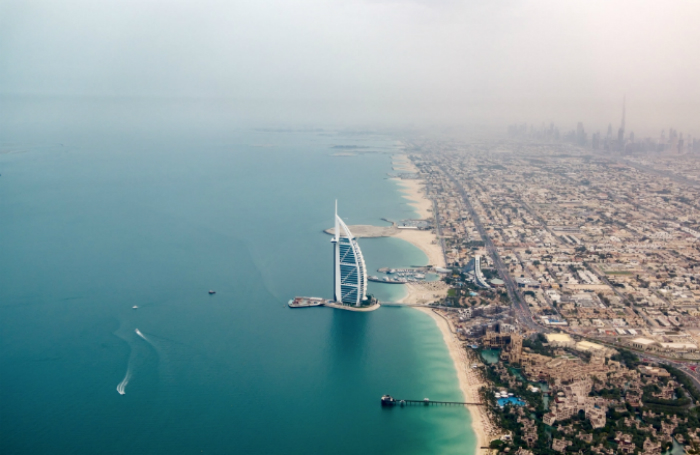 International opportunities
Attending overseas trade shows can help promote your practice overseas. The DIT is offering eligible businesses financial support of up to £2,500 through its Tradeshow Access Programme (TAP) to help offset some of the cost of attending. Find out more about eligibility and how to apply.
The Department for International Trade is offering export masterclasses and workshops with experts to help businesses work internationally – from developing an export strategy to selling overseas. See the full event calendar and find events near you in 2019.
The Department for International Trade has launched a new podcast hosted by Nick Hewer, successful businessman and former adviser to Lord Sugar, giving insights from businesses and entrepreneurs on growing their UK business around the world. The podcast is available on iTunes, Spotify, acast and all major podcast providers.
The Department for International Trade Sweden and the RIBA are joining forces to give UK firms an insight into the Swedish architecture and property sectors and how they compare to the UK. 17 June 2020, 13:00 to 14:30. Deadline for registration 16 June.
RIBA NZIA Webinar - Sustainable Outcomes Guide
Join the RIBA and the New Zealand Institute of Architects (NZIA) for a webinar on the RIBA Sustainable Outcomes Guide and hear from Gary Clark, Chair of the RIBA Sustainable Futures Group, about how the guide was formulated and find out how it could be assembled in New Zealand. 16 June, 22:30—23:30 BST.