RIBA at COP
Every year, countries around the world gather for the United Nations (UN) global climate summits – called COPs – which stands for 'Conference of the Parties'.
Here is the work the Royal Institute of British Architects has done at COP to contribute to a more sustainable built environment.
Full summaries of each COP event can be found at the bottom of this page.
COP28
Dubai, United Arab Emirates - 30 November to 12 December 2023
COP28 marks another milestone for RIBA as we continue our commitment to addressing the climate emergency. Building on the success of our participation at COP26 and COP27, at COP28 we continue to showcase the pivotal role architects play in combating climate change.
Our sustainability experts, Duncan Baker-Brown and Sumita Singha, alongside President Muyiwa Oki and CEO Valerie Vaughan-Dick, will contribute to panel events and meetings, advocating for transformative shifts in building design and construction for a sustainable future.
COP27
Sharm-El- Sheikh, Egypt - 6 November to 18 November 2022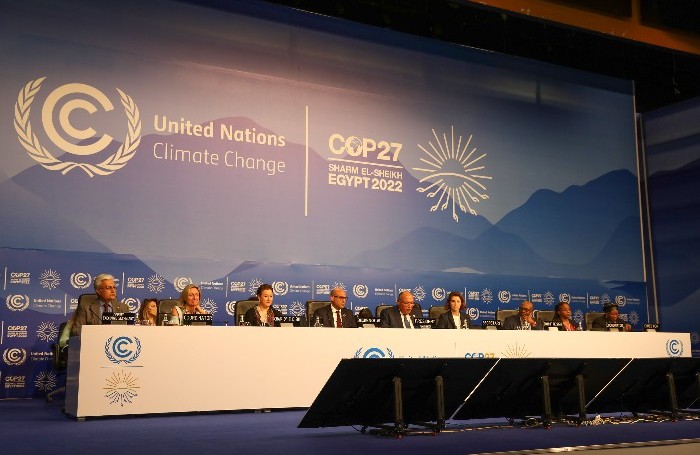 COP27 in Sharm El-Sheikh, Egypt was another opportunity for RIBA to influence national and international governments. Sustainability experts Duncan Baker-Brown and Smith Mordak represented us on the ground.
We took part in meetings, panel events, and round table discussions – demonstrating how the sector is collaborating to drive change, calling on governments to deliver on the ambitious targets made at COP27, with detailed action plans.
COP26
Glasgow, Scotland - 31 October to 13 November 2021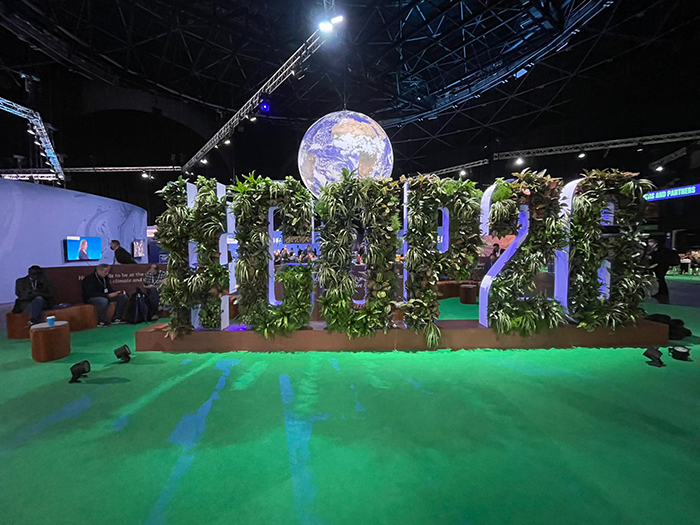 The COP26 summit, held in Glasgow, brought together policymakers from across the globe to accelerate action towards net zero.
We used it as an opportunity to extend our influence and demonstrate the key role architects and the wider built environment sector must play in tackling the global climate emergency - as outlined within our Built for the Environment report.