​RIBA Council elections 2017
Help shape the future of the architecture profession.
Make your voice heard by casting your vote.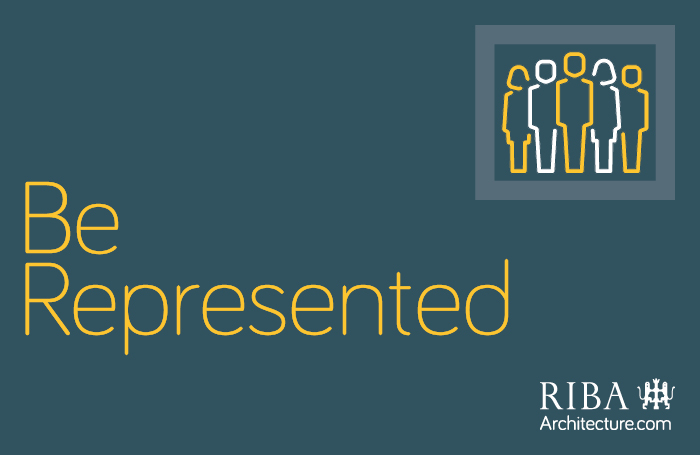 Voting for this year's RIBA Council election is now open and will remain open until 26 July.
The Electoral Reform Services are conducting the elections and will be sending voting information to RIBA Members who are eligible to vote.
View candidates and their statements and cast your vote here.
The RIBA is governed by the RIBA Council, made of 60 members elected from among the RIBA membership, the majority of whom are chartered architects. Council passes down detailed responsibility to the RIBA Board and main committees. Chaired by the President, Council meets four times annually and is ultimately responsible for the conduct and development of the Institute.
Be represented by making your voice heard through your vote. The RIBA is formed of members for members. This is your opportunity to take on an active role for your Institute and contribute to its future.
What happens next?
Voting closes on 26 July at 5pm.
Results will be announced on 28 July.