Applying for RIBA Chartered Membership via MEAP
If you're an Architect registered and practising outside the UK and EU, you can apply for RIBA Chartered Membership through the Membership Eligibility Assessment Panel (MEAP).
The MEAP is a panel of highly experienced Academics and Practitioners who meet to discuss applications from international Architects and Academics who do not hold RIBA-recognised qualifications, but want to become RIBA Chartered Members.
The MEAP process is very straightforward and can be completed online. Applicants are first asked to demonstrate their eligibility (Stage 1), and then to submit a more detailed application and digital portfolio (Stage 2). The panel usually meets once every month to consider Stage 2 applications. Please note that currently panels are on hold and will resume in 2023.
Eligibility
To be eligible to apply for Chartered Membership via MEAP you must usually have studied architecture for a minimum of five years, and will have completed at least five years' professional practical experience.
Please note that the MEAP route is only available to architects based outside the UK.
If you have less than five years' professional practical experience, you may still apply for MEAP, but first need to complete a MEAP access course.
Applying for the MEAP
Please register your interest in MEAP by completing the MEAP Stage 1 application form.
Once we've confirmed your eligibility, you can progress to your MEAP Stage 2 application.
If MEAP doesn't apply to you, there are other routes to RIBA membership.
If you are interested in MEAP but still not sure, why take our word for it? There are some testimonials below of candidates who have passed MEAP this year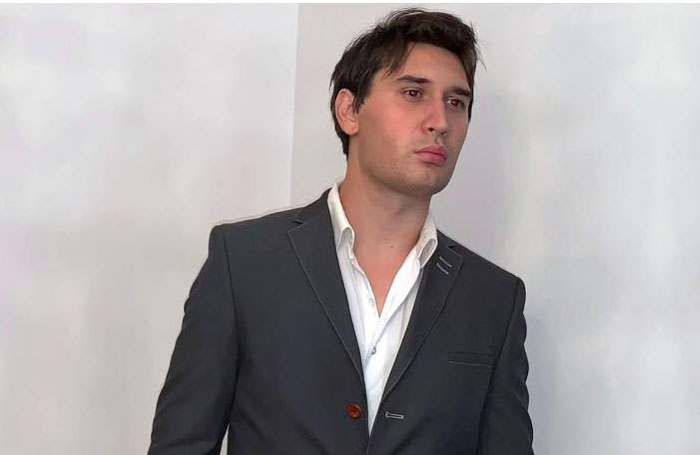 "To anyone who may be considering becoming a member of the RIBA Community through the MEAP (Membership Eligibility Assessment Panel) Application Process, congratulations on taking the steps toward achieving your goal. Although the process may seem rigorous and daunting at first, the RIBA's Support Team is very approachable and responsive. With enough time and preparation, you will be able to work with the RIBA to navigate your way through the process. I am confident that the RIBA's Team will be willing to provide the assistance and guidance that you need in order to complete a successful MEAP Application. Remember, you have already done the work – all you have to do is highlight your qualifications and talents. Good luck!"
-Gerren Clarke, RIBA. (Passed MEAP in June 2021)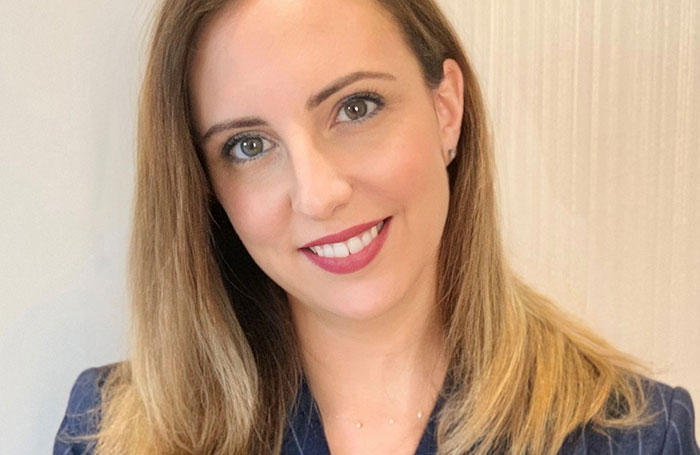 "I am happy with the RIBA MEAP process & I am glad to be part of the RIBA member. I really liked the e-application forms provided by RIBA which is ease to fill them.
Detailed portfolio request from RIBA encouraged me to refresh my past & current professional experience."
-Srinivasan Parthiban (Passed MEAP in July 2021)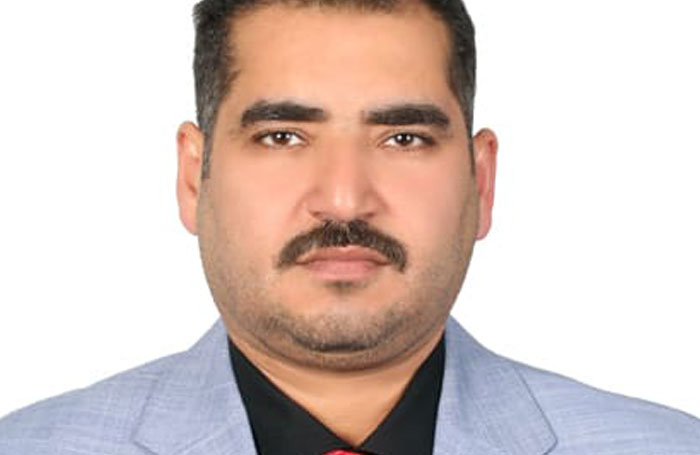 "I can't thank you (RIBA Team) enough on your provided service to achieve my RIBA chartered membership, you (Jodie Kreft) have been along with the whole team exceptionally helpful, experienced, and professional towards achieving one of my lifetime dreams."
-Sameh Darwish (Passed MEAP in June 2021)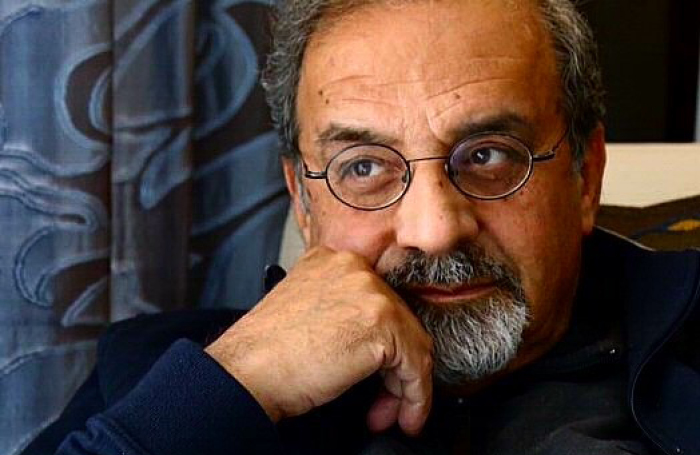 "My Experience obtaining the RIBA Charter through the MEAP process was a great one, having applied from Sri Lanka, I was very impressed with the Speed and Follow up from the RIBA team. The team assisted me very closely and guided me through each stage of the Application process right up to the receipt of my RIBA certificate and were extremely hands on : answering questions that I had, and guiding me throughout the process. The steps for MEAP were very easy to understand and followed a very comprehensive checklist that allowed me to showcase some of the key projects for my submission. I encourage anyone from around the world looking to be recognised by the RIBA, and expand their architectural knowledge and exposure to obtain the membership through the RIBA MEAP process."
- Ashan Algama (Passed MEAP in August 2021)