05 July 2017
29% of registered architects in Hong Kong are women. For Ethel Day (5 July 2017) the RIBA Hong Kong Chapter have invited women practising architecture in Hong Kong to tell us what it's like working in this vibrant urban centre.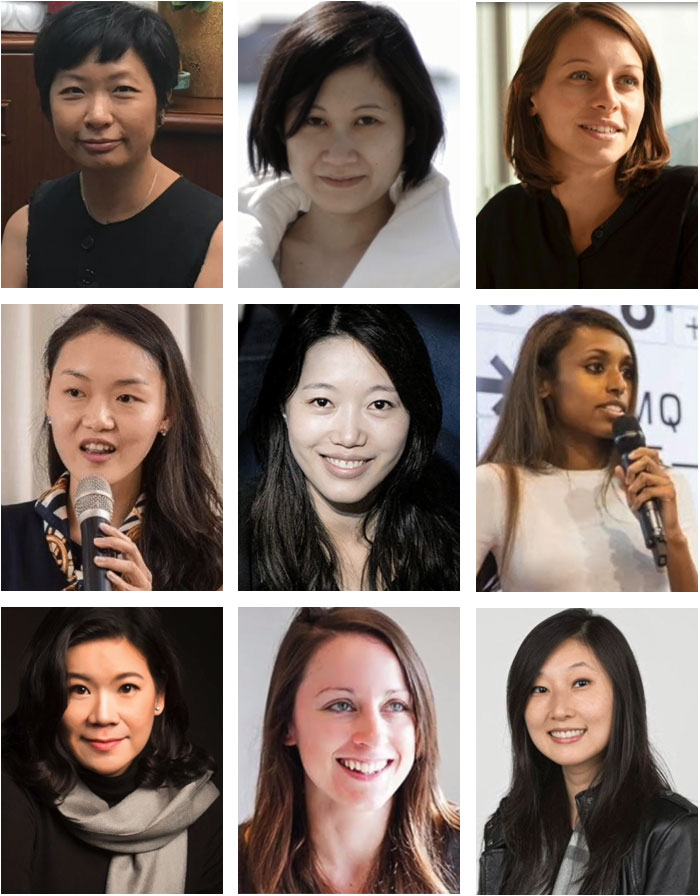 Soraya Somarathne founded Studio Soraya Ltd, a start-up in Hong Kong. Somarathne has found that there "is a can do attitude" in Hong Kong and that it is a "very encouraging environment to be in, not only as a woman but as somebody trying to establish a start-up." And this is partly down to the fact that "Women [in Hong Kong] have a lot of drive".
For Ailie Clark, a UK architect working in Hong Kong, she was surprised that there were so many women working in the industry: "A lot of the labour on site and a lot of the contractor teams, all the way from the bottom through to senior management, are women."
Some members express the need for women working in Hong Kong to go above and beyond to be recognised: "you are fighting, you have to be ambitious" says Elena Collins. And others comment on the improved gender diversity in the profession, "I can see that the situation is getting a lot better as there are a lot of good female architects in China" says Sarah Mui, Director of One Bites Design Studio; while Sarah Lee, Director of Sky Yutaka notes that "It's encouraging to see more women entering the profession".
The thoughts expressed by the women of the RIBA Hong Kong Chapter paint a picture of a place where women architects are becoming increasingly represented in the profession, and at all levels. The current mood in Hong Kong is perhaps best expressed by Dianna Tang, an architectural designer: "I think Hong Kong has a lot of opportunities… grab your opportunities and never give up and you will find out what you want to do as an architect".
Help mark Ethel Day by sharing your story of being a women in the profession, or by sharing an inspirational story or work by another women using #EthelDay.