15 August 2023
The winner of the RIBA Stirling Prize 2023 - awarded to the UK's best new building - will be announced on 19 October. Meet the jury who will visit each of the six buildings on the shortlist and decide which will be crowned the winner.
The RIBA Stirling Prize jury changes each year and this year's jury is made up of a range of leading experts who will visit each of the six shortlisted buildings.
This year, Ellen van Loon, Partner at OMA, chairs the panel and will be joined by:
Jury chair: Ellen van Loon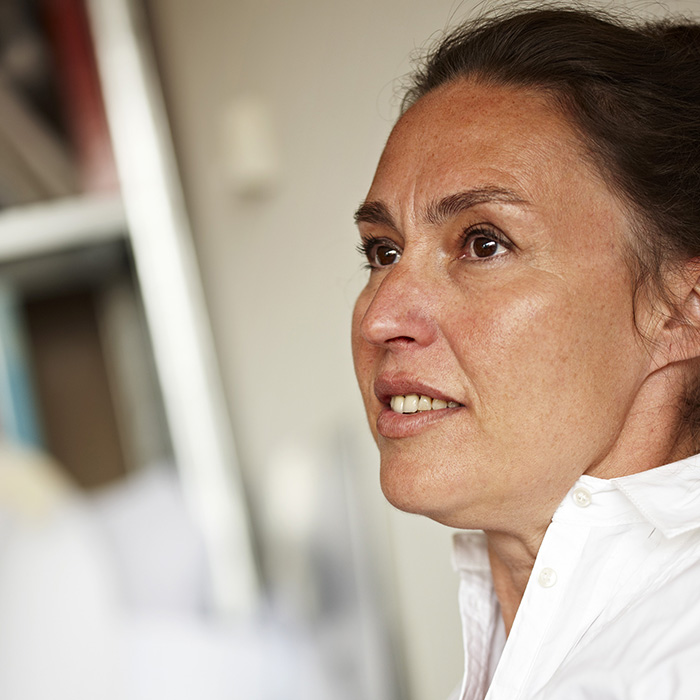 This year's chair is Ellen van Loon. Ellen is Partner at The Office for Metropolitan Architecture (OMA) where she has led award-winning building projects that have been praised for combining sophisticated design with precise execution.
Recently completed projects led by Ellen include:
the exhibitions Beyond the Surface and Monumental Wonders for SolidNature in Milan (2022-23)
the shop-in-shops for Jacquemus at Selfridges and Harvey Nichols in London and Galeries Lafayette in Paris (2022)
the temporary store for Tiffany & Co. on Avenue Montaigne in Paris and showroom in Doha (2022-23)
the Bvlgari Fine Jewelry Show (2021)
Brighton College (2020)
BLOX / DAC in Copenhagen (2018)
Rijnstraat 8 in The Hague (2017)
Lab City CentraleSupélec (2017).
Ellen is also leading the development of world-class performing arts space Aviva Studios (Factory International) in Manchester.
Niall McLaughlin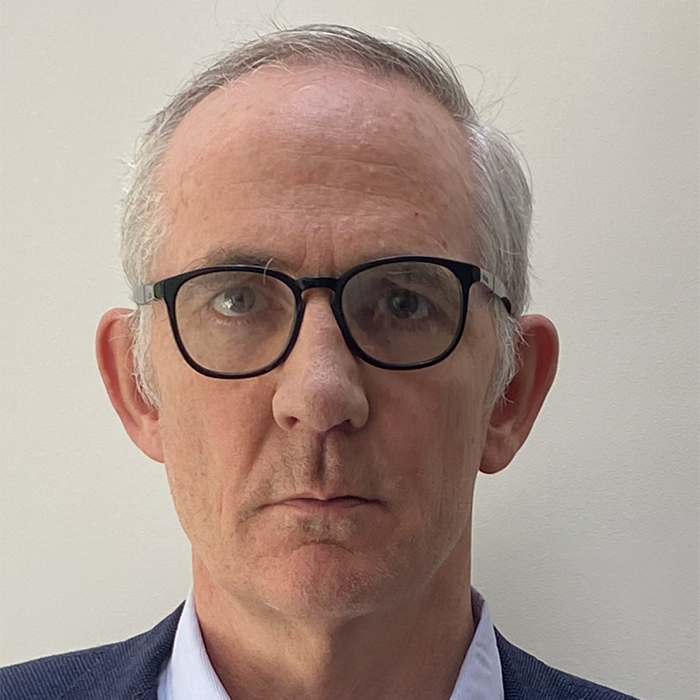 After studying architecture at the University College Dublin, Níall McLaughlin, worked for Scott Tallon Walker before establishing his practice Níall McLaughlin Architects.
His architecture portfolio is expansive - covering a diverse range of buildings in education, culture, health, religious worship and housing – and has earned him multiple prestigious awards. Key awards include:
Young British Architect of the Year (1998)
RIBA Charles Jencks Award for Simultaneous Contribution to Theory and Practice (2016)
Honorary MBE for Services to Architecture in 2020
RIBA Stirling Prize 2022 winner and shortlisted in 2013, 2015 and 2018
Níall was elected an Aosdána Member for Outstanding Contribution to the Arts in Ireland and as a Royal Academician in the Category of Architecture in 2019.
Armstrong Yakubu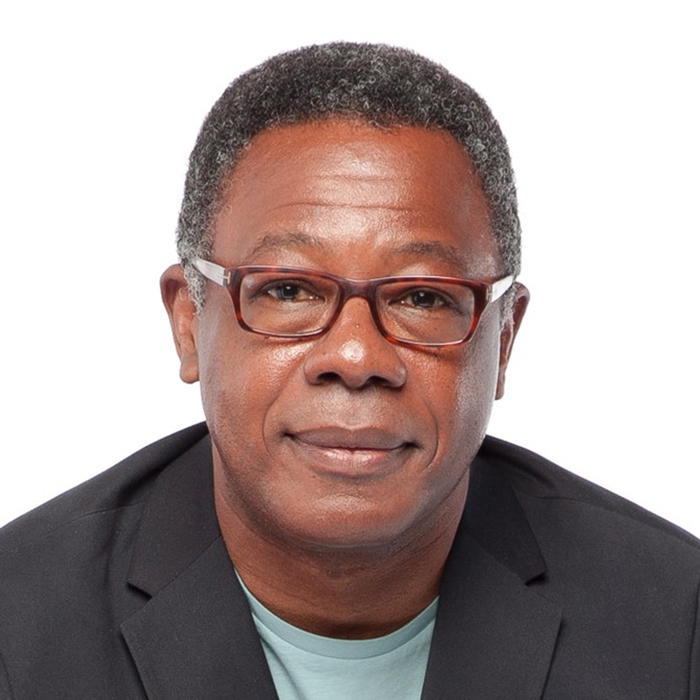 Armstrong Yakubu is a Senior Partner at Foster and partners with over 30 years of experience at the practice, working on major projects in studios in the UK and overseas. He is a permanent member of the Design Board, a role in which he shares responsibility for reviewing all projects practice-wide. He combines his role within the Design Board with special involvement in projects that benefit from his expertise including urban design, and the ecology of the built environment. Key projects include:
The CityCenterDC masterplan, transforming a12-acre site into a new downtown neighbourhood in Washington DC
The Murray Hotel, Hong Kong
Elephant House Copenhagen
Centennial Yards Masterplan Atlanta
Mona Chalabi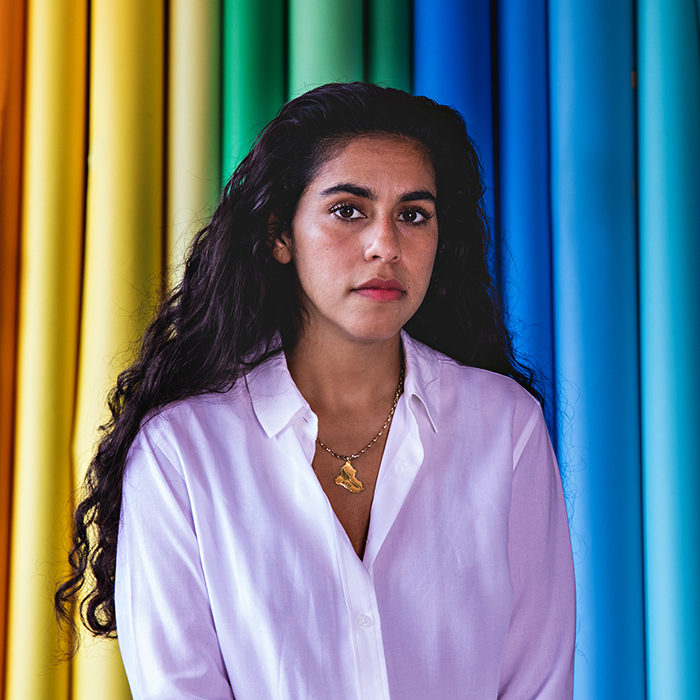 Mona Chalabi is a highly established writer – whose work featured in The New York Times, The New Yorker and The Guardian has earned a Pulitzer Price, a fellowship at the British Science Association, an Emmy nomination and recognition from the Royal Statistical Society.
Her approach – using words, colour and sound throughout her work – is to rehumanise data to help us understand our world and the way we live in it. Exhibitions of her work have been shown at art institutions including the Tate, the Brooklyn Museum, the Design Museum, and the House of Illustration.
Mona is also the executive producer and creative director of an upcoming animated TV show with Ramy Youssef, A24 and Amazon Studios.
Marek Suchocki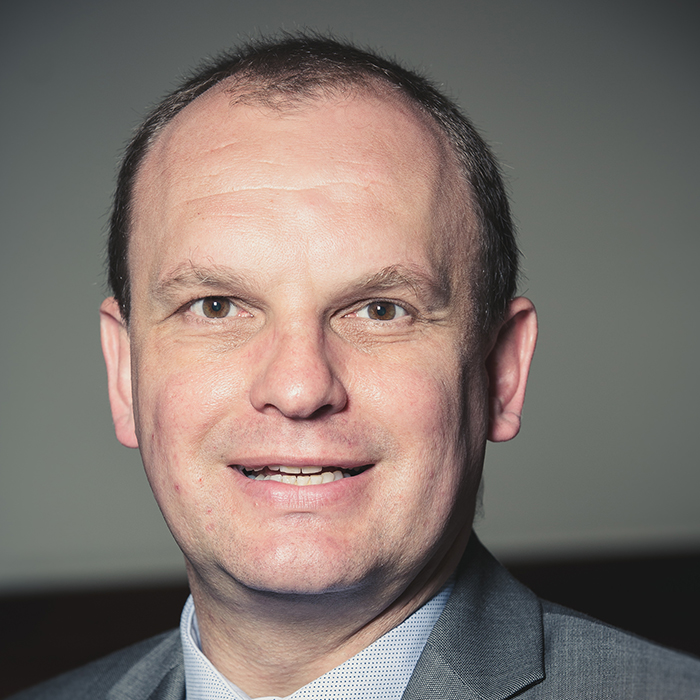 Marek Suchocki, Head of Industry Associations Strategy, joins the panel from sponsor Autodesk. Marek is a Chartered Engineer, Charted IT Professional, Fellow of BCS Fellow of ICE and Fellow of CICES, and has over three decades of industry experience.
He has become a thought leader in architecture - authoring papers and reports on BIM, collaborative working and the application of new technology in the sector. He sits across industry standards bodies globally, including the CICES Council of Management and Geospatial Engineering Practices Committee, British Standards B555 Committee, buildingSMART UK & Ireland Management Committee, International Domain Steering Committee and Infrastructure Domain Steering Committee.
Rachael Owens
Sustainability Expert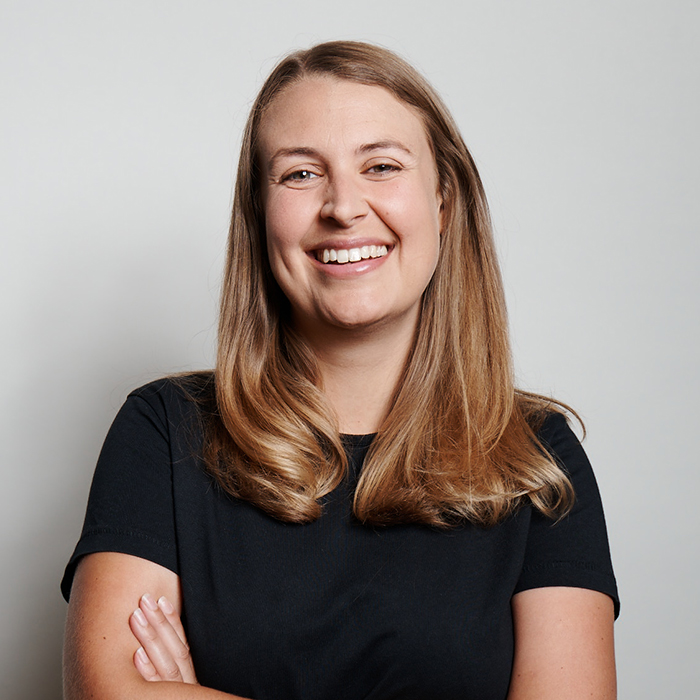 This year, the judges will be advised by WELL-Accredited Rachael Owens who is acting as Sustainability Expert.
As Director at the National Retrofit Hub, Head of Sustainability at Buckley Gray Yeoman and part of the New London Architecture (NLA) Net Zero expert panel, Rachael is a champion of adaptive reuse and has a wealth of experience working with existing buildings.
She is also a member of the Architects Climate Action Network (ACAN), where she coordinates the Climate Literacy group, and the LETI non-domestic retrofit commercial workstream.
In 2021, she was named a RIBA Journal Rising Star for her work in practice to communicate sustainable design and within ACAN to campaign for the regulation of embodied carbon emissions.
RIBA Stirling Prize 2023
The RIBA Stirling Prize shortlist will be announced on 6 September and the winner will be announced on 19 October at the RIBA Stirling Prize 2023 ceremony in Manchester.
During the ceremony, the winners of the Stephen Lawrence Prize, Neave Brown Award for Housing, RIBA Client of the Year, and RIBA Reinvention Award will also be announced.
Applications to judge the 2024 RIBA Awards are now open. Find out more and apply to become a member of our jury.