Student Support Fund - Joe Morizzo's story
05 April 2017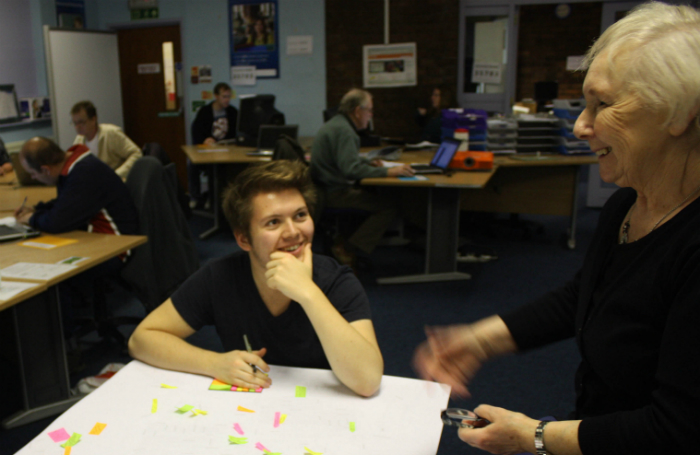 I come from a single parent family in Kingston upon Hull. From a very young age my Mum has been my inspiration – she told me to grasp every opportunity with both hands. My dream was architecture.Whilst being offered a place at architecture school was my dream come true, the reality of living in poverty as a student in Leeds was far from easy.
Architecture is an extremely deep and complex subject, and balancing the high amount of work with crippling financial hardship is a constant test. Things that are necessary in order to complete an architecture degree - model making materials, printing costs, research trips and books on top of rent and food all add up. The relentless and demanding work deadlines, alongside having to think about where the next meal is coming from has been the downfall of many of my fellow students.
I have witnessed extremely talented architecture students give up their hopes of becoming an architect, simply because of financial hardship and the hidden costs of today's architecture courses. As a recipient of the RIBA Student Support Fund, I know how much of a direct difference it can make.
With the RIBA's support, I was able to continue my studies without the added pressures of crippling and stressful additional costs. I do believe that, for students of architecture, it is chances like this that help to guide us and prepare us for the profession.
Find out how you can support architecture students like Joe.
You can also read about: