Student Support Fund - Kate Holt's story
05 April 2017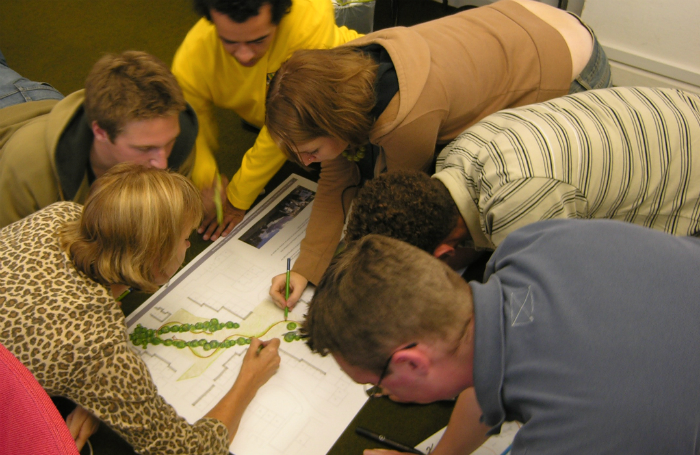 I graduated from London Metropolitan University in June 2015 and was a recipient of the RIBA Student Support Fund in both years of my diploma studies.
Without the support of the hardship fund I'm unsure I would have returned to complete my part two, particularly as I would have struggled to take a place at a London school staffed by architects I was keen to learn from, and a city with such fantastic resources, the RIBA library and their lecture series as only two examples.
The Student Support Fund gave me the freedom to explore my architectural interests rather than simply ticking boxes and trying to support myself financially.
It helped me fund field trips allowing me to pick a studio on genuine interest, to attend relevant lectures and exhibitions, and last year to buy materials for many failed concrete mix prototypes!
In my final year it also gave me the time to enter a competition run between the Soane and London Metropolitan University and the financial freedom to contribute to the production of a prototype which was later exhibited outside the Soane for the London Festival of Architecture - an opportunity I would certainly have struggled to take advantage of without the grant.
I believe not only the recipients but the whole of our profession and of architecture would genuinely suffer without the fund. Without its support we would be missing a whole range of interested and talented people.
Any contribution you would like to make will help someone continue their studies or training and hopefully bring us some fantastic future colleagues.
Find out how you can support architecture students like Kate.
You can also read about: