Student Support Fund - Matt Lawrence's story
05 April 2017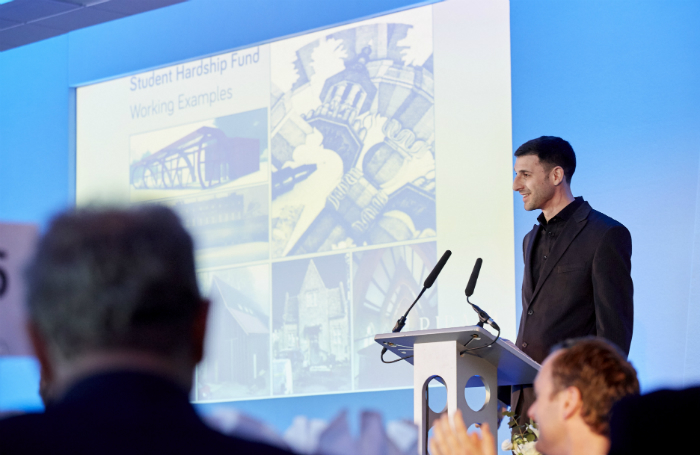 In 2015 I experienced what was maybe the most challenging period of my life. Quite amazingly, my family went through a very surreal point, and at pretty much the same time, me and my mum were diagnosed with two completely unrelated forms of the Big C.
Not only does the RIBA fund provide financial assistance, but it is also gives people the necessary support to know that they are not in it by themselves, and that there is in fact a much larger network of support and professional bodies to seek help from.
Upon receipt of the funds, I have not stopped to rest – although I'm sure my doctor would tell me to do so - but have instead continued to work, and now have a series of senior mentors from a variety of practices to help guide me into the unknown.
I ask of you all for your continued support to the RIBA's Student Support Fund, as it is gratefully received and much needed in order to help the RIBA continue to ensure financial hardship does not become a barrier to success.
Find out how you can support architecture students like Matt.
You can also read about: