19 November 2021
At the outset of the coronavirus pandemic, many businesses asked themselves whether their Force Majeure clauses were sufficient to protect them against the risk of construction works being suspended and contractual obligations going unfulfilled. Since then, the pandemic has evolved and affected working lives in many different ways.
What is a Force Majeure clause?
A Force Majeure clause sets out the rules that will apply where some external event - outside of the control of the parties to a contract - gets in the way of performance of the contract.
The intended effect of a Force Majeure clause is to make clear where the risk of the non-performance sits. If the contractor is excused from liability for failing to perform its obligations, then the employer takes on the risk of those obligations going unperformed.
Does it excuse performance of the contract?
The starting point in law is that parties are required to perform their contractual obligations. Force Majeure is regarded as something that may excuse a party from doing so.
Typically, Force Majeure clauses will provide that - where a party is prevented from, or sometimes only hindered in, performing its obligations as a result of the occurrence of a Force Majeure event - the affected party will not be liable to the other for failure to perform those obligations.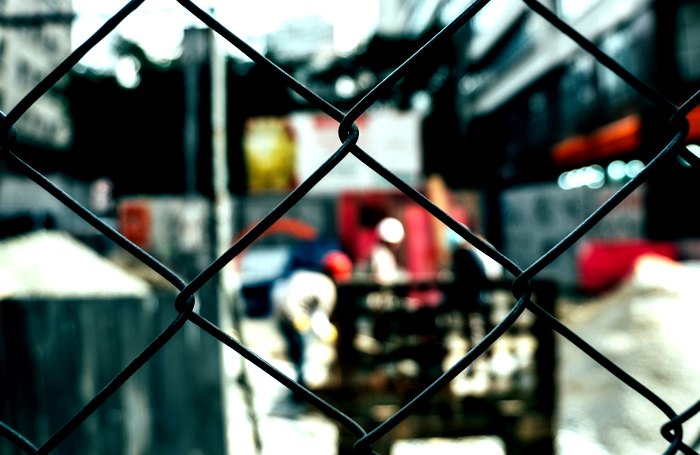 Most standard construction contracts, such as JCT forms, contain express provision for adjustments to the completion date to be made, in certain circumstances, if the works are delayed by Force Majeure. Typically, these provisions allow the contractor to claim an extension of time to complete the works.
If the Force Majeure event continues beyond a certain period of time, one or both of the parties may be entitled to bring the contract to an end. There may also be conditions attached to the Force Majeure clause before it can apply.
Considerations when reviewing a Force Majeure clause
Is COVID-19 within the category of events that can trigger Force Majeure?
When it comes to construction contracts, most standard forms (such as JCT and NEC forms) do not include an express provision entitling the contractor to claim an extension of time (let alone expenses) for delays caused by a pandemic.
Instead, the relevant Force Majeure clause may refer to a general "any event beyond the reasonable control of the parties." Whether such an event relieves a party of their obligations will depend on the factors below.
Conversely, if the Force Majeure clause lists a closed category of "events" which can constitute Force Majeure and this does not include the event in question then the analysis may stop there.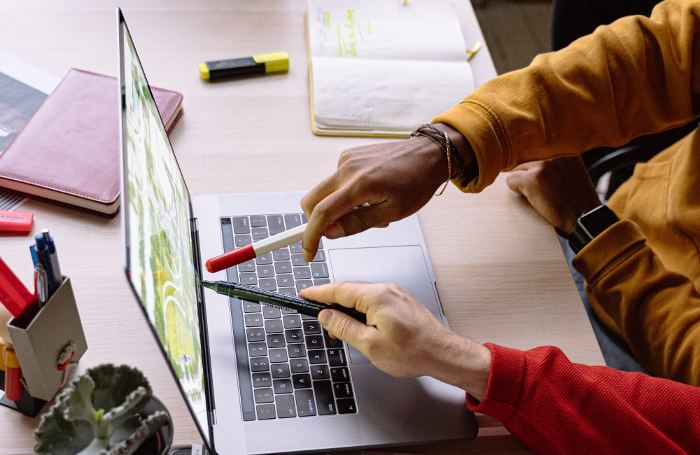 It will almost certainly not be enough that an event such as COVID-19 falls within the potential category of Force Majeure events. The party looking to be excused from performance usually also has to show that the event impacts its ability to carry out its obligations.
This is where the analysis will be more complex and will depend on the detailed drafting of the clause and the particular circumstances. For example, if the clause requires a party to be "prevented" from carrying out their obligations (rather than merely "hindered" in doing so), then a management decision to suspend the works in order to reduce the risk of the spread of the virus is unlikely to satisfy that test.
The Force Majeure clause would in that instance probably not apply, even though COVID-19 will have been the reason why the contractor suspended the works.
Mitigation measures
Most standard form contracts require the affected party to mitigate the effect of the Force Majeure event on the performance of its obligations under the contract. However, an employer would expect their contractor to have put in place mitigation measures in light of any ongoing issues, for example:
addressing supply chain resilience
implementing measures to minimise the risk of infection spreading among workers on site
putting in place backup solutions to deal with logistical issues
There will be a whole range of circumstances in between, which will require careful interpretation of your contract in the context of those circumstances.
What practical steps can you take?
Consider COVID-19 in new contracts
In a new contract, consider who should bear the risk if COVID-19 delays the works and/or results in additional costs and prepare bespoke contract amendments, as appropriate. It may be arguable that COVID-19 is a known risk, so a party may wish to stipulate that it is not Force Majeure.
But also consider what should happen if there is a new wave or future lockdown. If COVID-19 is a Force Majeure event, consider if there should be more time, more money and/or a right to terminate by one of the parties or both.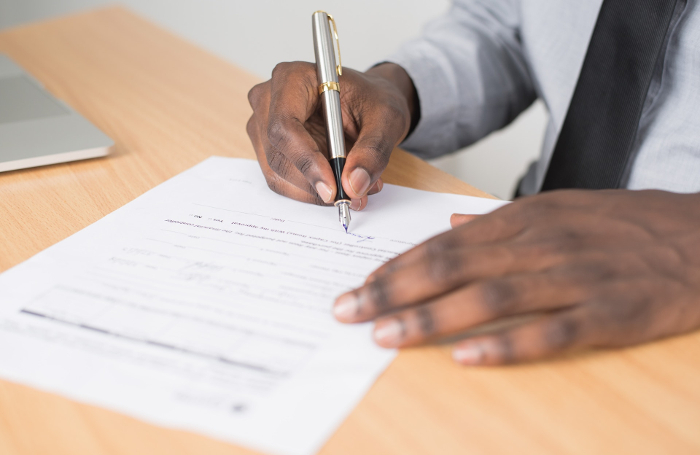 Make sure you understand your position
Where you think that you may be exposed to the risk of being unable to perform contractual obligations as a result of COVID-19, you should review those contracts at an early stage. This will allow you to identify your risks and put in place appropriate mitigation. Be sure to comply with any notification requirements under the contract.
Engage pragmatically with your contract counterparties
In many cases, the application of a Force Majeure clause to the particular circumstances facing your organisation may not be clear cut. It pays off to engage pragmatically with your contract counterparties as to how the situation can be most effectively managed and the project be kept on track.
Both the Cabinet Office and the Construction Leadership Council have issued guidance encouraging parties to contracts to act responsibly and fairly and take a collaborative approach towards successful project delivery.
If you do agree to vary or renegotiate the terms of the contract, make sure that you comply with any relevant requirements of the contract, such as recording any variation in writing, and carefully consider the long term impact of any proposed changes and any knock-on effect on other provisions or contracts.
Review your contractual dispute resolution process
If you are concerned that you might end up in dispute with your counterparty, does your contract require you to take any particular steps in order to seek to resolve that dispute? You should ensure that you are familiar with those steps, and that you follow them where necessary.
Working practices and resilience
We have seen businesses improving their remote working practices, technology, safety rules and management of risks posed by unforeseen events. It stands to reason that contractors who are resilient to COVID-19 will not have to rely on their Force Majeure clauses, as projects can continue with only limited interruption.
Thanks to Kai von Pahlen, Senior Associate, VWV, and Specialist Practice Consultant for the RIBA.
This is a guest Professional Feature written by Kai von Pahlen and edited by the RIBA Practice team. Send us your feedback and ideas.
RIBA Core Curriculum topic: Legal, regulatory and statutory compliance.
As part of the flexible RIBA CPD programme, professional features count as microlearning. See further information on the updated RIBA CPD core curriculum and on fulfilling your CPD requirements as a RIBA Chartered Member.