The buildings we live, work and play in are much more than a collection of masonry, metal, and glass. They are symbols which reflect our past and point us towards the future. Our built environment is shaped by our country's culture, economy and society. Today, over 99% of the population of England (according to Historic England: Heritage and Society 2016) lives within a mile of a listed building, structure, or setting. Local heritage brings value, not just in terms of tourism, but by shaping our views of where we live, forming our communal identity and giving us a sense of place.
Our report showcases the contribution of architects to the evolution of our built environment - safeguarding heritage and securing its future.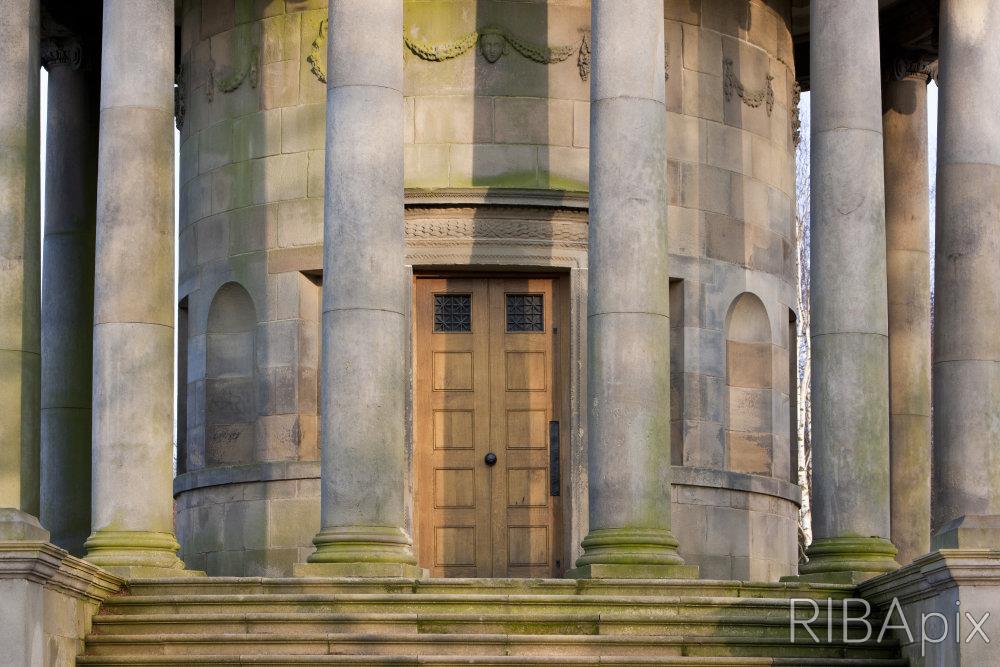 Find out more about the RIBA's Register of accredited Conservation Architects and Specialist Conservation Architects, as well as the RIBA Conservation Course.