21 September 2023
During the past few weeks, we've taken, via our professional features, a closer look at the details presented within the secondary legislation of the Building Safety Act.
We've covered a general overview as well as focused on what the changes mean to architects who specialise in domestic projects. Our features have tried to explain and provide guidance to members on what they need to do next – or at least confirm what they should have been preparing for.
Now our focus switches to another area of the new regime.
Architects should be prepared for a different type of relationship with building control when the new regime comes into effect for all projects in England subject to Building Regulations approval from 1 October 2023.
Looking to building control officers for design solutions that will offer compliance should no longer happen, and with this in mind, the new regime calls for stricter boundaries between designers and regulators so that blurred lines of responsibility are eliminated.
What's going to change for architects from October?
From 1 October, the onus will be on the designer to take all reasonable steps to ensure design work is compliant and to be able to demonstrate and justify this.
They should not be using building control as a sounding board for approval or expect some sort of tick list for compliant or non-compliant elements of their designs, says Colin Blatchford-Brown, a specialist CPD provider on the Building Safety Act who was until recently the HSE's Operational Policy Lead for Gateways & Building Control.
Read more about the Building Safety Act with our summarisation of secondary legislation and what it means for architects.
"If people are approaching the building control body in the future, they will still be able to get a steer, or gain feedback on whether a design is going to be compliant or not, and they might be given pointers to the best guidance," he says, "but they will not be given solutions".
Competence is the key word from now on. New dutyholders will have to be in place from October as part of revised Building Regulations. These include clients, designers, contractors and the new enhanced roles for Principal Designer – who must plan, manage and monitor design work to achieve compliance – and Principal Contractor.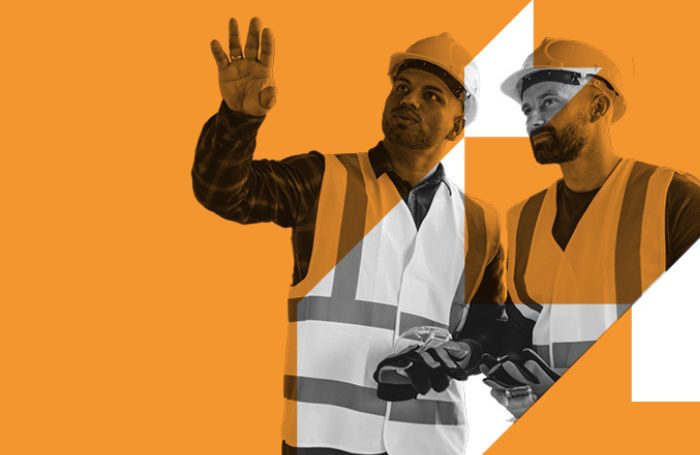 RIBA's Principal Designer course
RIBA's accredited Principal Designer webinar series kicks off on 26 September 2023 and supports a "skills, knowledge, experience and behaviours" route to a professionally agreed standard of competence.
To show awareness and capability to deliver these roles there is a regulatory requirement for professionals to be competent to carry out their duties and for clients to satisfy themselves that those they appoint are competent. The six-module webinar series provides a comprehensive understanding of the regulations, context, and background, as well as Principal Designer and Design Risk Management practicalities, using a range of case studies and examples.

Who is the course for? Although the series is mainly aimed at architects with three or more years of experience who wish to demonstrate competence as a Principal Designer, it is also suitable for other members of the built environment.
This includes all other architects, students, and other designers with CDM and Building Safety Act understanding and other dutyholders such as clients, contractors, and consultants looking to learn more about the new Principal Designer roles.
Sign up for the course on RIBA Academy.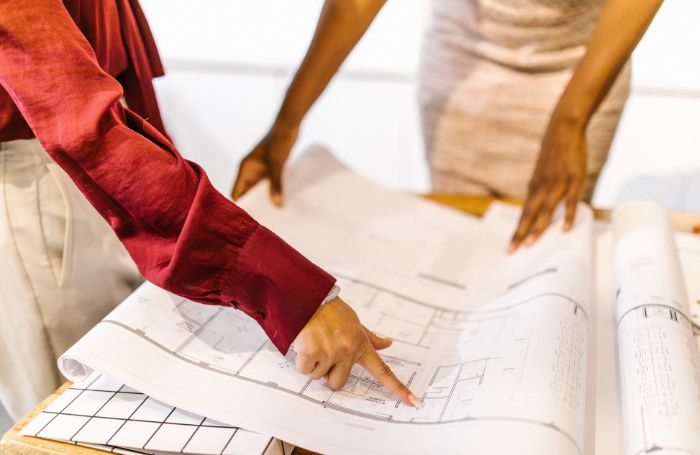 What is happening to building control?
Dutyholders must be competent to undertake work and should not put themselves forward for a project if they do not have the skills and experience to take it on.
All prospective dutyholders should also be able to evidence their relevant skills. So in theory, the situation should no longer arise where a designer has to reveal their lack of competence to building control and request a compliant design solution.
The new safety regime does apply equally to domestic extensions and refurbs, where client responsibilities will usually be undertaken by an appointed Principal Designer and a Principal Contractor. If the domestic client does not make appointments, then the designer for the design phase of the project automatically becomes the Principal Designer.
Read more about how architects specialising in domestic projects will be affected by the Building Safety Act.
It is all change for building control too, which is about to become a regulated profession. The new Building Safety Regulator, which will manage the Gateway stages for higher-risk buildings (HRBs), will also oversee building control bodies in England, whether they are local authorities or private sector building control approvers.
The regulator will operate a register for all building control professionals, and from April 2024 when the register comes into force, all professionals will have to follow a mandatory code of conduct that is expected to incorporate standards for independence and managing conflicts of interest as well as their own competency.
What powers will building control inspectors have?
Building control inspectors are expected to be given more robust enforcement powers, especially when non-compliance with Building Regulations is identified on site. In the most extreme cases, they will be able to issue a stop notice.
Stop notices in the past have been issued only when there is a serious health and safety risk on site, not when a design element is assessed as non-compliant.
The inspector will be expected to work backwards from any identified problem to identify the smoking gun – the point at which the non-compliant design was signed off. This would potentially demonstrate a lack of competency in the designer responsible for specifying a non-compliant product or designing a non-compliant detail.
Colin says it is therefore critical for designers to inform the building control body (or the regulator in the case of HRBs) of the point at which they were appointed as a duty holder and when that appointment came to an end (in the event that responsibility passed to a new duty holder). Otherwise, there is a risk of the designer's liability extending beyond the period of their duty holder involvement.
He suggests that architects who are competent designers and do have an understanding of relevant Building Regulations will not find the new safety regime a great challenge as long as they pay attention to new procedures and formalise milestone notification points – such as appointments, submission of plans and start notices – in their management systems.
Furthermore, if you're working on a project during the transition period, liaise with your regulatory authority to ensure clarity of approach if you are not already clear.
Thanks to Colin Blatchford-Brown, Director, Blatchford Brown Limited.
Text by Neal Morris and the RIBA Practice team. Send us your feedback and ideas.
RIBA Core Curriculum topic: Health, safety and wellbeing.
As part of the flexible RIBA CPD programme, professional features count as microlearning. See further information on the updated RIBA CPD core curriculum and on fulfilling your CPD requirements as a RIBA Chartered Member.