24 August 2023
There is a world of difference between simply setting tasks for design team members and giving them smart goals that will motivate and empower, says the leadership coach and host of RIBA's upcoming Future Leaders conference, Debra Stevens.
Both approaches set out to get the job done, but smarter goals are about coaching and developing each team member's professional development at the same time. As part of a RIBA-wide focus on business resilience, setting team members smarter goals can really be of benefit, especially when many practices are struggling under the weight of challenging economic outlooks.
Empowering staff members and colleagues can help to improve clarity and focus, motivation and accountability, as well as crisis management.
A lot of guidance and literature is available that discusses 'smart goals', including Debra's own book Stand Out. That's because business coaches know that smart goals need to be systematically developed, thought out and curated for the person being given the task. It is a lesson that newly-promoted team leaders will likely not be aware of.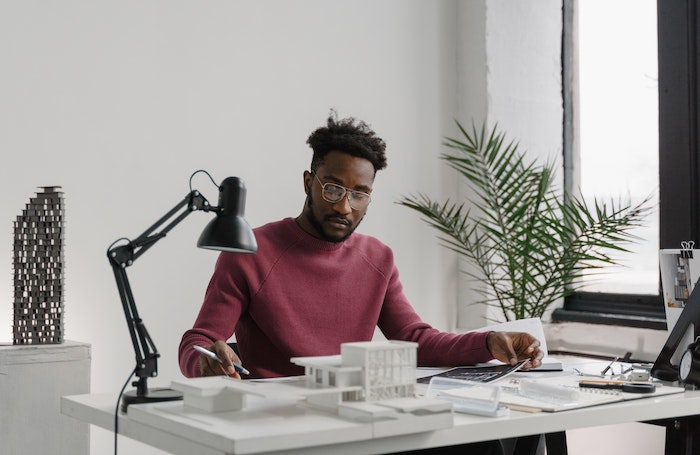 What do smarter goals look like?
They even have a definition. leadership coach Debra Stevens says that smart goals should be specific, measurable, achievable, realistic and have a timescale.
If the goal is also going to be motivational, then the key thing to understand is what is the wider purpose and what are you trying to achieve beyond the headline result of 'we have to meet this deadline?'.
"If you can identify your purpose in setting the goal – perhaps the impact you want it to have on your team, the business, the future – then you can have a motivational goal," she suggests.
"The other side is really thinking about priorities. If you are in challenging times, what is the most important thing right now? Is it about getting more business? Is it about maintaining the business or keeping the team together? It's worth thinking about what's most important, most relevant and will have most impact. You should be really clear on all of that before you actually set any sort of goal."
How regular one-on-one check-in with colleagues help
As a team leader you will have your own goals, your own vision and your own purpose. If you have a team that you're trying to lead, motivate and empower, regular one-to-ones with team members, especially if things are challenging and there are obstacles to overcome, are extremely beneficial.
Having regular check-ins with colleagues to understand how they are feeling, and fostering and cultivating empathy with them, will also help them to set their own goals. So, as a leader, you are also being a coach. Setting smarter goals equates to a coaching model, Debra explains.
At the Future Leaders 2023 opening event, which takes place at RIBA on 6 September 2023, Debra says she will be explaining to delegates how there are two distinct styles of leadership.
'Push-style' leadership is the task-focused management style, which is about getting the job done, and an approach that tends to be non-negotiable. Conversely, 'Pull-style' leadership is about developing the team, empowering and motivating people. You most definitely need both styles, she says, because you need to get the job done and bring people with you.
"If you've got the opportunity to allow someone to set their own goals, come up with their own ideas or perhaps move into something new, then I would definitely recommend that, and that is where your coaching style would come in," Debra suggests.
"You need to be asking them: what is it you want to achieve, what do you want from this project, what do you want to learn, or maybe the bigger picture of what do you want from your career, how do you want to move forward? Pulling this information from them bit-by-bit is how you will arrive at smarter goals. It is like a recipe – getting the right recipe for the right person in the right way at the right time."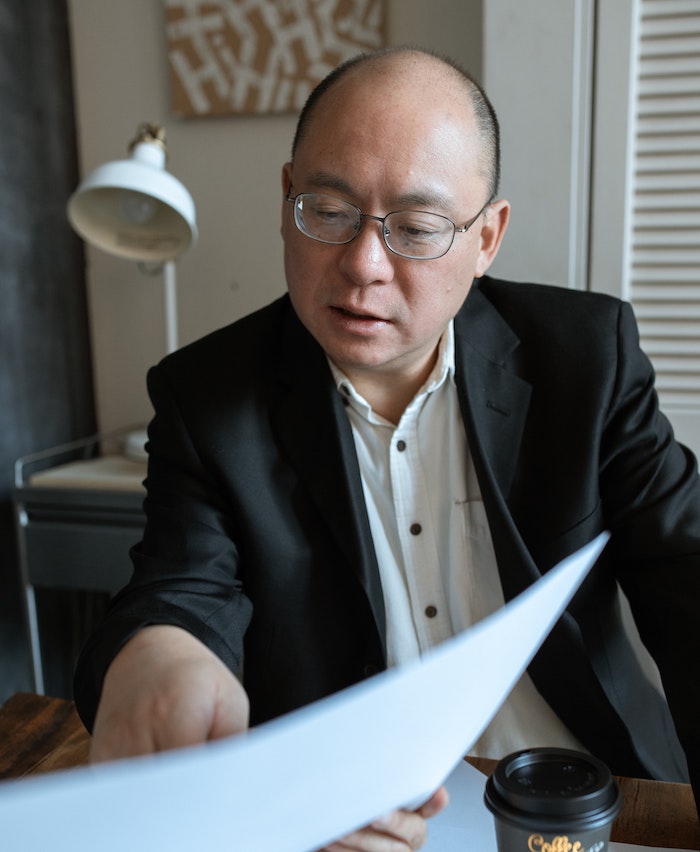 How can architects become better leaders?
Debra says that in her experience as a trainer in this industry, young architects become team leaders because they are so good at being architects, not because they are natural leaders. The problem then is that they might micromanage their team because they think they know the best way of doing things.
But business coaches will often say that too much command and control simply stifles creativity.
This why it is so important for team leaders to learn about leadership, she argues, whether it is from a RIBA event, from the multitude of guides available online, or from self-help management books such as her own. She particularly recommends Simon Sinek's 'Leaders Eat Last' as a guide to team building in a supportive environment.
It's good for team members too. Debra points out that the number one reason people in the UK give for wanting to change jobs or reconsider their careers is because they feel their manager or leader is not developing them or appreciating them. Or put another way, they are not getting smart goals.
This article is part of a RIBA-wide focus on business resilience, featuring economic analysis, toolkits, signage towards CPD, RIBA Publishing books and guidance and support.
As mentioned above, Debra is hosting RIBA's upcoming Future Leaders conference, a three-part program consisting of two in-person conference events and a separate on-demand CPD course from industry experts, which is curated and recorded especially for the Future Leaders 2023 delegates. The face-to-face conference will reinforce the key themes of the on-demand content and bring it to life with interactive sessions featuring live business actors, exercises, polls, and input from industry experts and thought leaders.
Book your ticket to Future Leaders 2023.
Thanks to Debra Stevens, Director, Debra Stevens Training Coaching Ltd.
Text by Neal Morris. This is a Professional Feature edited by the RIBA Practice team. Send us your feedback and ideas
RIBA Core Curriculum topic: Business, clients and services.
As part of the flexible RIBA CPD programme, professional features count as microlearning. See further information on the updated RIBA CPD core curriculum and on fulfilling your CPD requirements as an RIBA Chartered Member.