31 March 2023
We know how tricky the transition from studying to practising architecture can be. We want our Prep for Practice page to empower and inspire you to stay positive, be proactive, and take control of your future. Please use this list of resources to access our practical guidance. Some of the resources are exclusively for RIBA members.
If you're not yet a RIBA Member, it's really easy to sign up: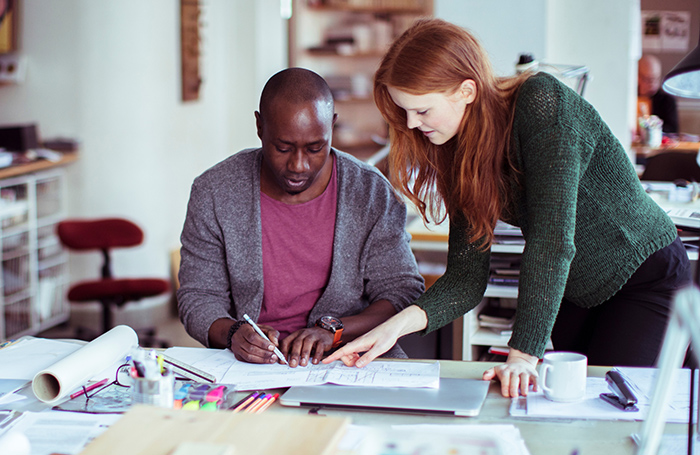 Before you start
Go behind the scenes in practice
Take a look at our Behind the Scenes in Practice event and see a virtual site visit, meet a design team and explore life in the studio.
Prep for CV
Your CV, along with your portfolio will be the first impression that a potential employer will receive of you and your experience.
Prep for your portfolio
Your portfolio will give you the opportunity to illustrate the design skills that you have set out in your CV, and support how you present yourself.
Prep for interviews
Advice includes doing your research – into the work of the practice, as well as what will be suitable to wear.
Prep for a job
Our resources will help you to stay healthy, happy, and well-informed as you take the next steps.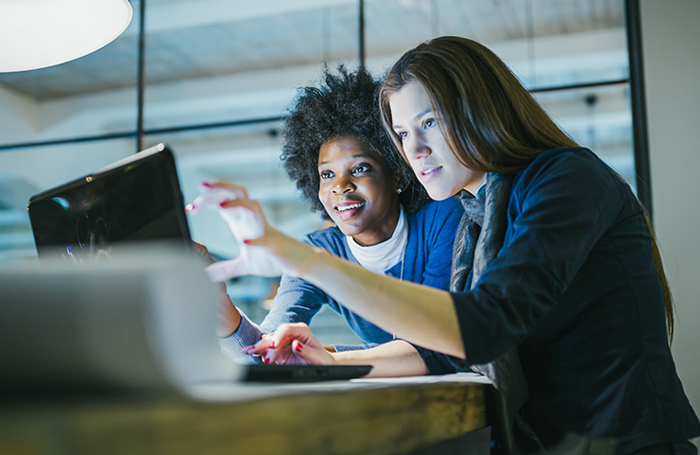 RIBA Jobs
RIBA Jobs is one of the most popular job boards for architecture and design-related roles. Remember to bookmark RIBA Jobs to view our listings of Part 1, Part 2, and Apprenticeship roles.
What you need to know about PEDR
Qualifying as an architect in the UK involves completing Part 1, 2, and 3 qualifications and undertaking a minimum of 24 months' professional practical experience.
Using the RIBA PEDR (professional experience development record) tool, you can easily log your practical experience.
Further resources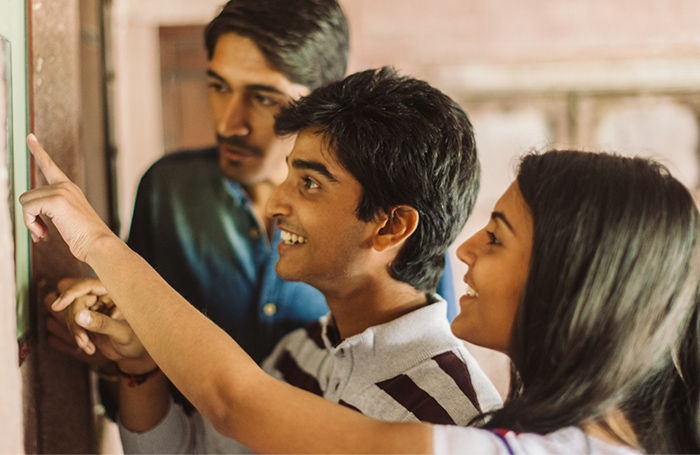 What you need to know about RIBA Academy
RIBA Members have exclusive access to RIBA Academy, the new digital learning portal.
RIBA Academy's Daniel Crellin explains how to access RIBA Academy
RIBA Academy useful resources for graduating students include:
RIBA Radio
The RIBA's pop-up radio station focused on promoting diversity and inclusion within the architecture profession.
Inclusive recruitment panel with Susy Ridout, Pooja Agrawal and Dr Binna Kandola OBE
Architectural education with Dr Jenny Russell, Future Architects Front and Paul Crosby
Architecture outside of London with Grace Choi, Sue Emms and Elena Marco
Listen to the individual podcast episodes related to these topics
Listen to our RIBA Future Architects in Conversation podcast on job hunting
<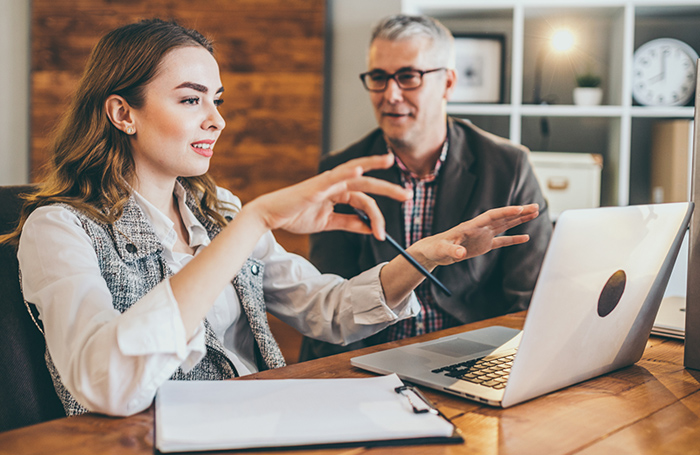 This programme is developed through RIBA Future Architects - our community for future and emerging architects, designed to support, inspire and provide a voice as you transition from study to practice. View our resources.