Why your project could be a winner: six things you might not know about the RIBA Awards
31 January 2018
Whether you've never considered entering the RIBA Awards before, or you're an old hand, there are plenty of reasons to submit your project. You might be surprised at the range of different buildings that get celebrated.

Your project - whether it's big or small, located in the heart of Manchester or the hills of Snowdonia - could be just what our juries are looking for. To help inspire you, we've debunked some of the common myths about the RIBA Awards.
1. It's not just about the RIBA Stirling Prize
Being awarded the RIBA Stirling Prize is a career-defining moment for many of our previous winners. But there are plenty of other opportunities to get your project recognised and celebrated through the RIBA Awards. Your building could win a RIBA Regional Award, National Award, House of the Year, Client of the Year or the Stephen Lawrence Prize.
In 2017, 49 projects were awarded RIBA National Awards. We celebrated with all of the winning practices at the RIBA National Awards party at the Serpentine Pavilion, and awarded them each a plaque to commemorate the achievement on their winning building itself.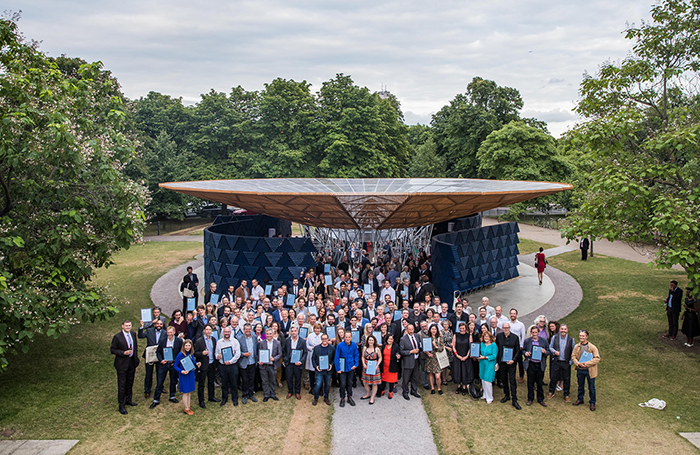 2. No project is too small
Among last year's RIBA Award winners were a 35 sqm treehouse and a 96 sqm gallery/studio space. The regional awards include a Small Project of the Year category, and at a national level the Stephen Lawrence Prize specifically recognises projects with a budget of less than £1m.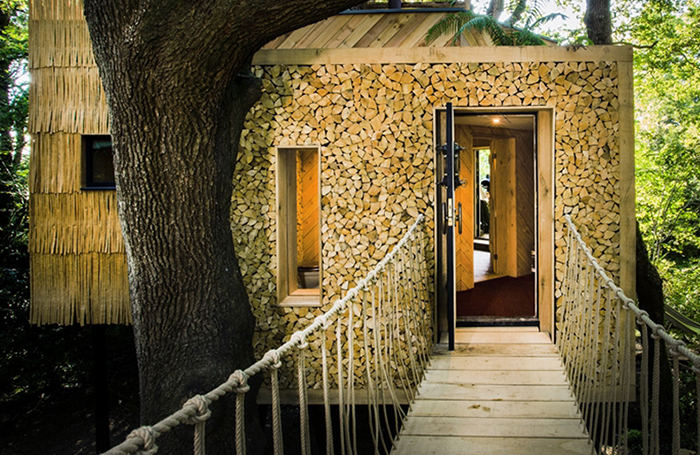 3. It's not all about London
We have awards programmes for all of our 10 regions, as well as the RSAW Awards in Wales, RIAS Awards in Scotland, and RSUA Awards in Northern Ireland. Last year we celebrated at 14 different awards events held around the country, from Edinburgh to Ascot.
The 2017 RIBA Stirling Prize winner, Hastings Pier by dRMM Architects, began its RIBA Awards journey on the shortlist for a RIBA South East Award before going all the way to scoop the prize for the UK's best new building. Other recent RIBA Stirling Prize-winning buildings have been in Liverpool, Warwickshire and Cambridge.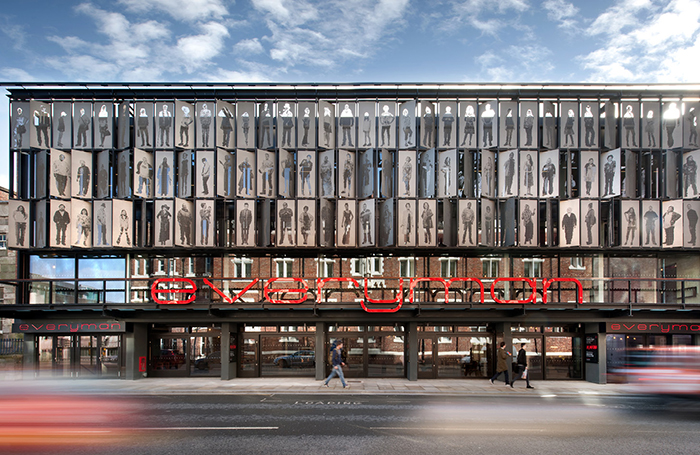 4. Buildings don't have to be 'modern' to win
The 2017 RIBA National Award winners include a new tomb for Leicester Cathedral and a regional Conservation Award-winning project at St Alban's Abbey. In 2013, the RIBA Stirling Prize went to Witherford Watson Mann's Astley Castle scheme for the Landmark Trust.
There's no single RIBA Awards 'style'. Our juries around the country change every year and are made up of independent architects and experts.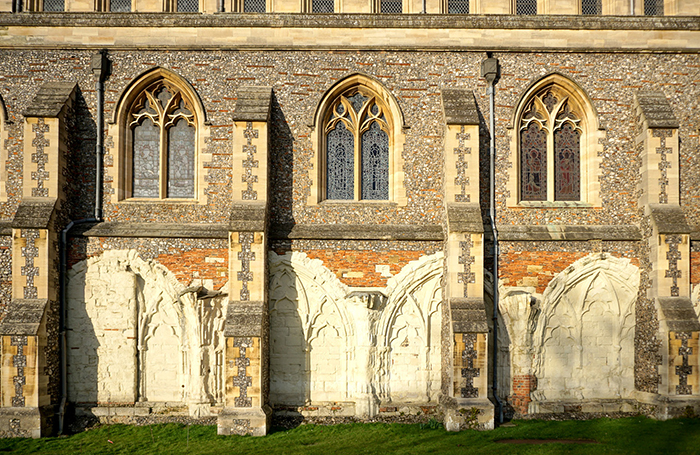 5. You don't have to be a long-term established practice to win
Previous RIBA Award winners feature plenty of work by young practices cutting their teeth on fresh projects. Just four years after their formation, Warwickshire-based practice Design Story scooped a 2017 RIBA South West Award and RIBA South West Conservation Award. Co-Director Lydia Robinson described winning as 'a fantastic step to demonstrate ability and credibility to future clients', particularly as a young practice.
6. Entry fees aren't as much as you think
Entry fees are linked to the contract value of the submitted project, so the cost can be as low as £95 + VAT. Plus, there's an extra 10% off until 13 February.