Professional Features
08 August 2019
Information and case studies on topics such as net-zero carbon buildings, Passivhaus design and features for new homes to tackle climate change.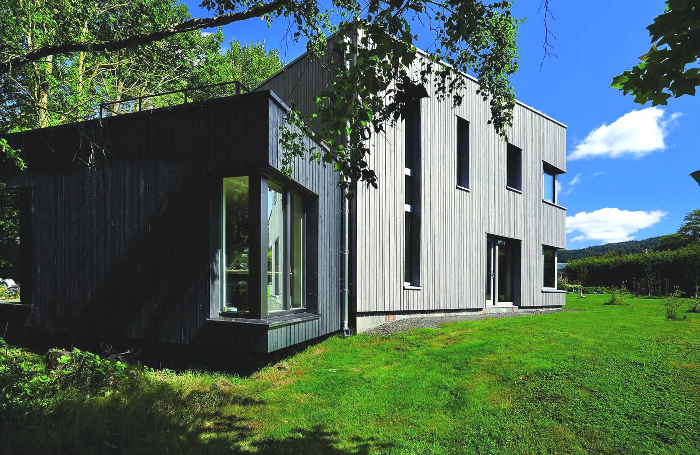 Why buildings are better when clients and engineers collaborate
Working together, architects and engineers can come up with design solutions that are greater than the sum of their parts. Exchanging knowledge and information, especially at the early stages of a project, ultimately leads to better buildings.
The technical input that an engineer can provide is all the more useful when the scale of the challenge to improving building energy efficiency is considered.
Bringing 're-use and recycle' principles into your designs
Most people today are accustomed to recycling the paper, plastic and glass in their domestic waste. But the credo of 'reduce, re-use and recycle' is equally applicable to buildings themselves.
Arboreal Architecture's Reuse Flat is one such project. The practice's radical renovation of a three bedroom ground-floor apartment was a low-waste project that took careful consideration of its eventual disassembly and the reuse of its materials.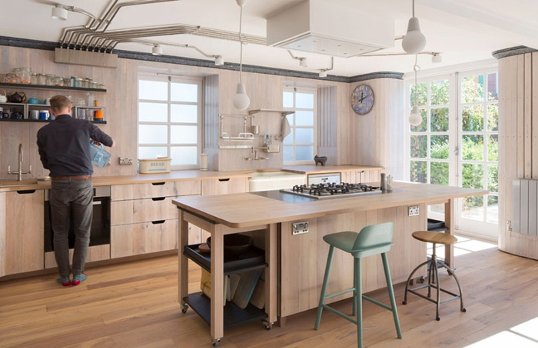 Convincing clients to go green
For practices that want to provide more low-energy, sustainable design, there are conversations to be had with clients who may not have considered the many advantages of an energy-efficient build.
Design essentials for an energy efficient building
There are straightforward measures that architects can implement in their designs in order to reduce a building's carbon footprint. Building on his recent blog, Will South goes into detail about putting such measures into practice.
Five ways house design can help with the climate emergency
Will South is a Director and Engineer at Etude, focused on sustainability in construction. He is also a Passivhaus Certifier and Designer and a member of the RIBA's Sustainable Futures Expert Advisory Group.
In this blog, he outlines simple features that he believes all new houses should implement if architecture is to make a difference in tackling climate change.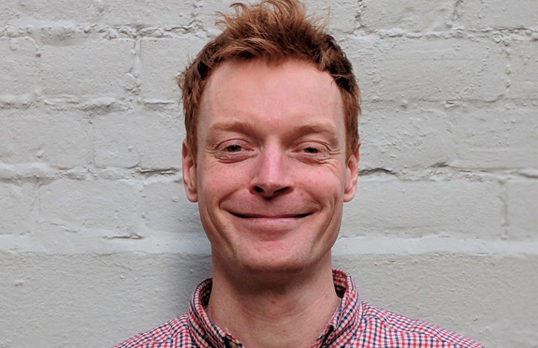 The benefits of becoming a Passive House designer
It has been ten years since the UK's first Passive House (or Passivhaus) building. Since then, uptake of its ultra-low-energy design approach has increased at around 20% annually, with over 1400 certified Passive House 'units' completed to date.
What 'net zero carbon buildings' means for practices and developers
The Extinction Rebellion movement's drawing of an unprecedented amount of mainstream media attention to climate change, and the UK government's subsequent motion to declare a Climate Emergency have underlined the urgency of addressing carbon emissions.