09 August 2023
The RIBA House of the Year longlist of 20 projects has just been announced for 2023. Find out more about the jurors, who will be visiting a shortlist of six of these projects and deciding the ultimate winner later this year.
Dido Milne (Chair)
Dido is one of three directors who launched CSK Architects (Ltd) in 2016, a design studio based in Eton, specialising in bespoke, crafted buildings with a holistic approach to sustainability.
She has been responsible for major conservation projects at Eton College, The Mall Galleries, and for the Howard-de-Walden Estate.
In collaboration with Matthew Barnett Howland and Oliver Wilton (UCL) in her role as co-designer and client, she completed Cork House in 2019. This pilot project for a radical form of new plant-based construction came off the back of seven years of research into the development of a cork construction kit. The house has exceptionally low whole life carbon and has been designed for disassembly.
Cork House won the Stephen Lawrence Prize 2019, and was shortlisted for the RIBA Stirling Prize 2019 (the smallest project to ever make this shortlist) and won the Manser Medal House of the Year and AIA Sustainable Future Award.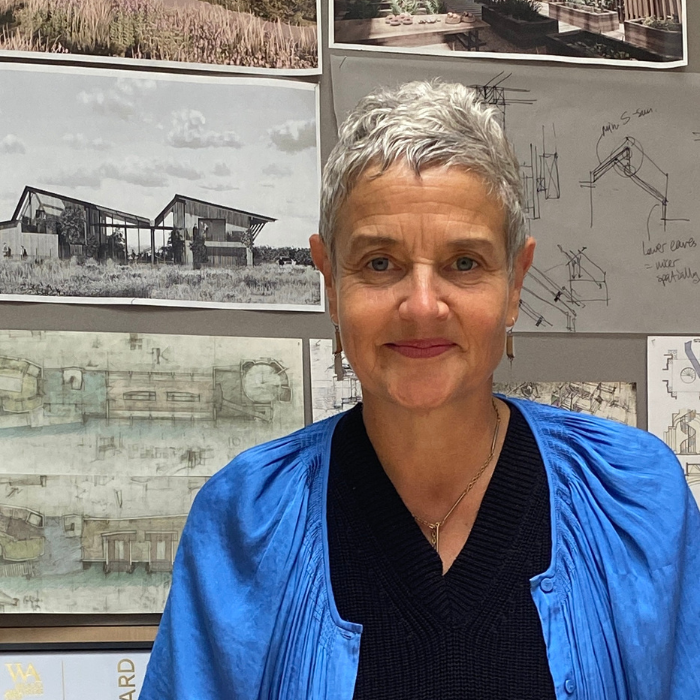 Bev Dockray
Bev Dockray is a co-founder of Coppin Dockray Architects. Originally from Leeds, she studied at the University of Liverpool, and then at the Bartlett School of Architecture. She worked in Sydney and in Scotland before moving to London where she worked at Niall McLaughlin Architects with Sandra Coppin on several award-winning projects.
Sandra and Bev set up practice together in 2012. Bev has been a design tutor, technical tutor and is an occasional guest critic at the Bartlett School of Architecture. She was shortlisted for the AJ Emerging Woman Architect of the Year Award.
Coppin Dockray Architects have a keen interest in the preservation of twentieth century buildings and have worked on homes by Peter and Alison Smithson, Jorn Utzon and Berthold Lubetkin. They also work on environmentally sustainable new-build houses, often on ecologically sensitive sites. The quality of their work has been recognised with various awards including: RIBA Awards, a RIBA National Award, a Wood Award, and AJ Retrofit Awards. They have been shortlisted previously for both RIBA House of the Year and The Manser Medal.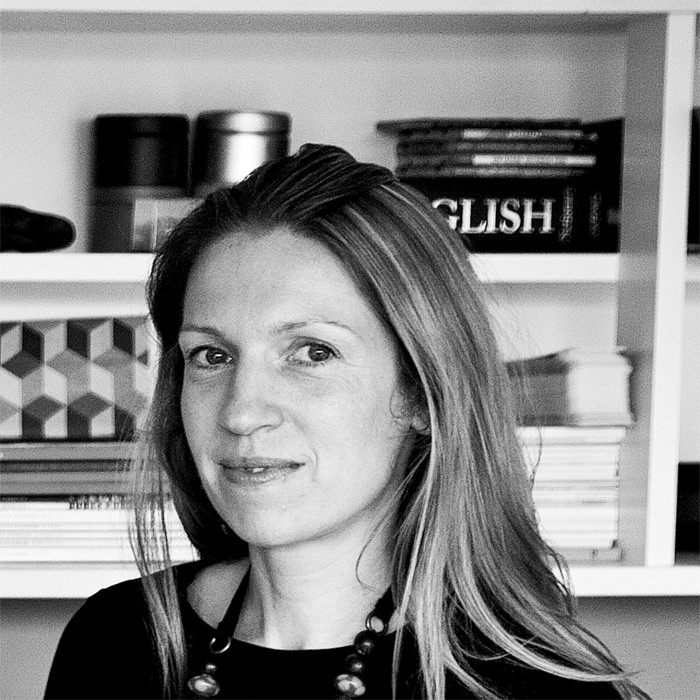 Jessam Al-Jawad
Jessam Al-Jawad Is director and co-founder of multi-disciplinary architecture studio Al-Jawad Pike. Jessam studied architecture at The Bartlett (UCL) and Edinburgh University. He worked for David Chipperfield Architects for 10 years before establishing Al-Jawad Pike with Dean Pike in 2014. Within Al-Jawad Pike, Jessam takes a leading role in the initiation of the conceptual direction of projects and their realisation, having responsibility for quality control through technical and delivery stages. The practice has been recognised internationally for its work across retail, residential and housing sectors.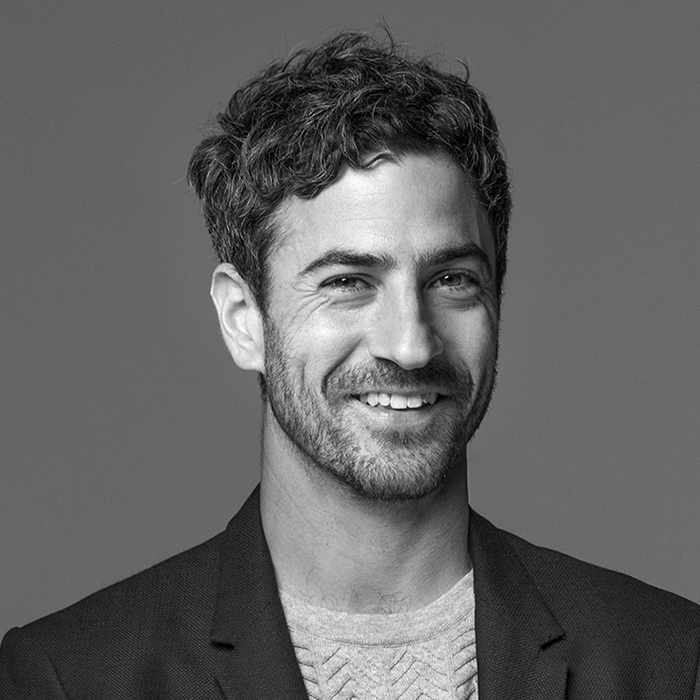 Albert Hill
Albert co-founded The Modern House and Inigo (in 2005 and 2021 respectively), estate agencies that have raised the profile (and value) of design amongst home buyers.
Albert studied History of Art at the University of Bristol and has previously written about architecture and design for a number of newspapers and magazines including The Guardian, The Times, Blueprint, and Wallpaper. He was made a RIBA Honorary Fellow in 2023.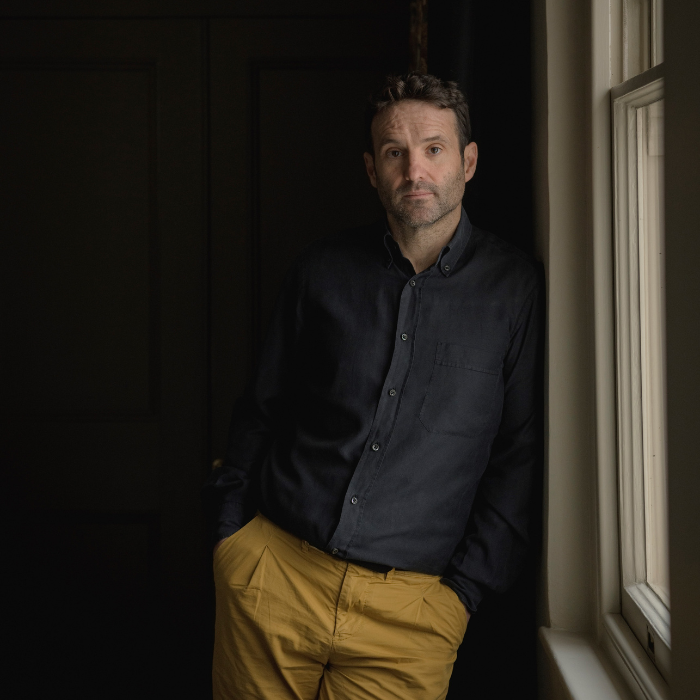 Find out information on how to apply to be on a RIBA Awards jury.
Find out who's made this year's House of the Year longlist.