Homeowners' digest
A collection of articles designed to help homeowners make informed decisions on their self build, renovation, extension or conversion projects.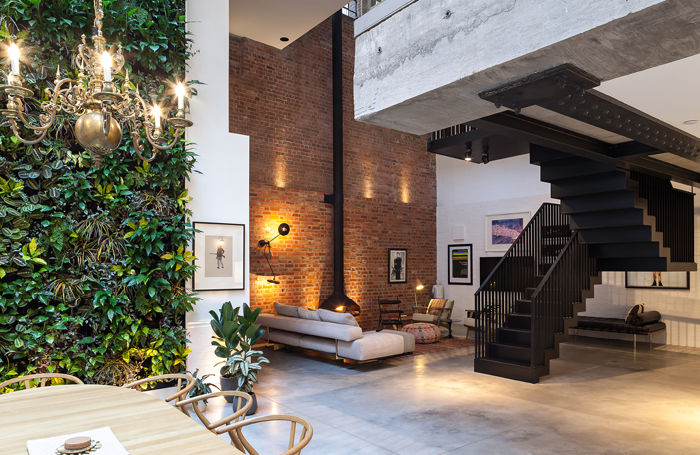 If you're a homeowner thinking about adding an extension, here is everything you need to know - including how to find the right architect.
In the video below Whitaker and Malem explain how working in collaboration with an architect brought real benefits.
Whether you're planning to build a new house or improve an existing home, there are several important things to keep in mind when working with architects in London. Here are seven of the most important ones.
Want to hire the right architect for your East London home project? This helpful guide covers what you need to consider.
When hiring architects for your North London home improvement project, there are important things you need to consider. Here's a guide to assist you.
Rob Earl, Client Services Manager at RIBA explains more on the RIBA Find an Architect service.
Taylan Tahir of MATA architects expands on how architects' fees are broken down.
Melanie Clear of Clear architects explains more on costing your renovation project.
Nimi Attanayake of Nimtim Architects explains how an architect can help with a brief for your extension project.
Architect Tom Raymont from Arboreal Architecture highlights the key ways you can use less energy and reduce the carbon footprint of your house.