26 October 2023
RIBA Chartered Members can apply to join the industry's first Principal Designer Register, from today (26 October 2023).
After the successful completion of an assessment process, architects will become the first industry professionals able to demonstrate that they meet the competence criteria to carry out the statutory role of Principal Designer introduced by the recent Building Regulations in England.
How is the register constructed?
The RIBA Principal Designer Register will have two levels of certification: a general competency level, and a higher level for those working on Higher-Risk Buildings (HRBs) where designs have to be submitted through the Gateways process to the new Building Safety Regulator.
Every construction project requiring Building Regulations approval will need to have a Principal Designer appointed by the client under revised regulations that came into force on 1 October 2023. The Principal Designer is responsible for the planning, management, coordination and monitoring of design work.
Book your place on RIBA's Principal Designer course CDM and Building Regulations.
The Principal Designer role for the purpose of compliance with Building Regulations is separate from the longstanding statutory duty of the client to appoint a Principal Designer under Construction, Design and Management (CDM) regulations, which are concerned with health and safety on site during the construction process.
RIBA's position has always been that the architect as Lead Designer is best placed to take on both the CDM and the new Building Regulations Principal Designer role. The new Principal Designer role is an opportunity for architects to bring leadership in an industry-wide culture change to deliver the highest standards of building safety.
The regulations do not require the Principal Designer under Building Regulations to be on an accredited register, but a key purpose of the regulations is to ensure that all statutory dutyholders on construction projects have the necessary competence to undertake their work and should be able to demonstrate this competence.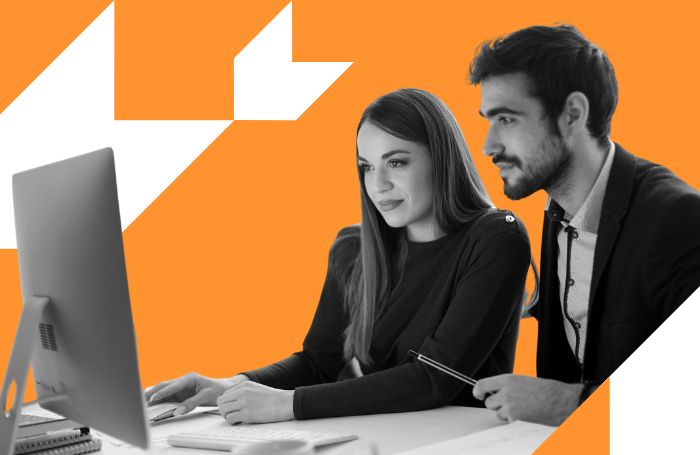 Additional Building Regulations information
The new duties for designers and the Principal Designer are of great importance and architects are well suited to carry them out. These professional features from the RIBA Practice team should help build a little more confidence in your part of the new regulatory regime in England: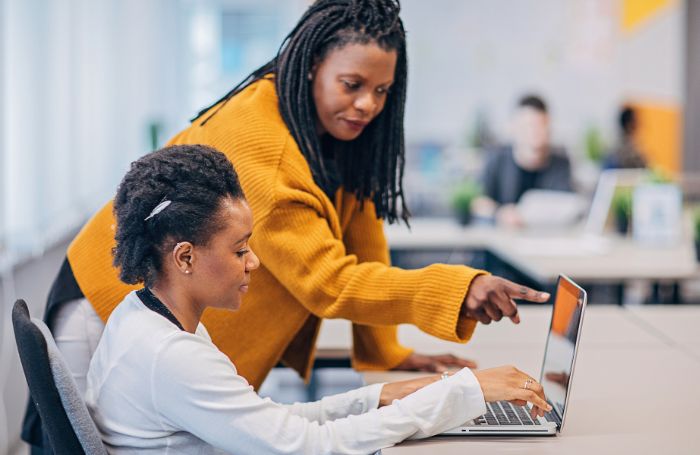 How many stages do architects have to go through before they qualify?
RIBA's Principal Designer Register will be the first reliable source that clients can use to find a certified Principal Designer, which should give architects an advantage in winning new commissions.
Individual RIBA Chartered Members with the necessary knowledge and skills to perform the role can now apply to join the register by completing a three-part assessment process designed to evaluate both theoretical understanding and practical experience:
Stage 1 will test the general understanding and knowledge of the applicant under both CDM and Building Regulations. RIBA will publish a single register for Principal Designers, so applicants will need to be competent to carry out both roles for inclusion on the register. A further supplementary test will be necessary for architects seeking accreditation to carry out the Principal Designer role on HRBs
Stage 2 will be a written submission detailing experience relevant to Principal Designer competence criteria, including a CV and case studies that evidence skills, knowledge and behaviours. Those seeking accreditation for HRBs will need to supply evidence of design management on relevant buildings
Stage 3 will be an interview assessment to validate evidence provided at earlier assessment stages and to ensure an understanding of Principal Designer duties based on questions and discussion
From the point of enrolling for the RIBA Principal Designer Register Assessment, RIBA Chartered Members will have 12 months to complete all three stages.
Who is eligible for the register?
Applications from RIBA Chartered Members will be treated on a first-come, first-served basis according to the institute's available assessment capacity.
In recognition of the anticipated early pressure on the assessment process, applicants are encouraged to take their time to complete thoroughly the Stage 1 knowledge test and Stage 2 evidentiary submission before applying for the final interview stage.
RIBA is asking that applicants draw from the past five years of relevant experience, but recognises that personal professional development will have varied considerably between members before and after final qualification.
Read more about the Principal Designer role by pre-ordering RIBA's Principal Designer's Guide.
While there is a statutory requirement for the client to appoint a Principal Designer under Building Regulations, who must then take all reasonable steps to ensure that design work is compliant, the architect is not obliged to accept the role. In fact, Architects should only accept it if they have the skills, knowledge, and experience.
Alternatively, practices can accept the role if they can show that they have contracted it out to a third party (individual or organisation) that does have the relevant competency, although liability will remain with the architect named as Principal Designer.
Apply for RIBA's Principal Designer Register now.
Text by Neal Morris and the RIBA Practice team. Send us your feedback and ideas.
RIBA Core Curriculum topic: Legal, regulatory and statutory compliance.
As part of the flexible RIBA CPD programme, professional features count as microlearning. See further information on the updated RIBA CPD core curriculum and on fulfilling your CPD requirements as a RIBA Chartered Member.