31 August 2023
Summer is a busy time for everyone. Not least for architects, who, like most people, try to squeeze in a break if they can.
However, the architecture industry waits for no holiday and carries on regardless - new legislation, new ideas and new documents and toolkits were all released during this period.
In the true spirit of the popular hashtag #ICYMI (in case you missed it), we've compiled a list of the top 10 professional features RIBA Members have engaged with during the summer months.
Just in case you missed them.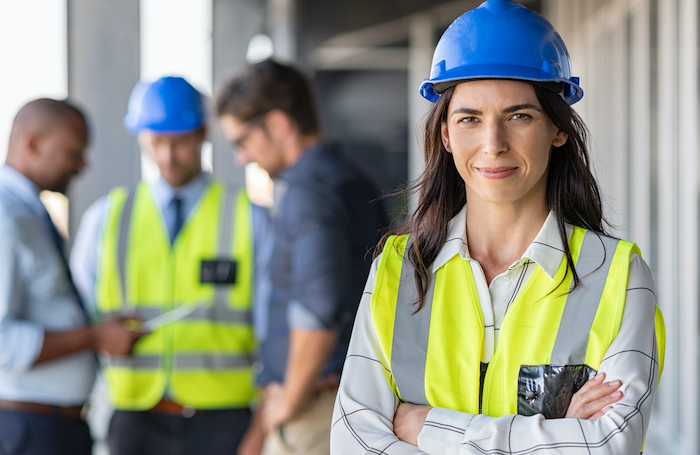 1 . Building Safety Act: what architects need to know about secondary legislation?
The essential guide to how practices should update processes and procedures ahead of regulatory changes coming into effect on 1 October 2023.
Details of many of the changes being introduced through the landmark Building Safety Act, and confirmation of timetables, have only just been published by the government (17 August 2023).
These changes include new dutyholder responsibilities (similar to those under CDM), including Principal Designer, and come into force for all work where Building Regulations apply. In addition, new competency requirements must be met to fulfil the requirements of the Regulations.
Transitional arrangements are in place for all buildings not stared by started by 6 April 2024, although it should be noted that starting on site and commencement of work is redefined. Architects with projects that do not have a valid consent for an HRB project prior to 1 October will need to make a submission to the new Building Safety Regulator.
Read the full Building Safety Act feature.
2. Eight ways architects can pitch better to developers
Two architects turned developers, Adam Dainow and Charlie Caswell - from Caswell&Dainow - explain what makes a pitch to a potential client stand out.
Their recipe for success relies on key ingredients that include doing your research, understanding the developer's work, showing that you know their portfolio, and explaining your design process and how you develop ideas from concept to finished building.
Read the full feature about how architects can better pitch to developers.
3. Artificial Intelligence: how can architects get the best out of ChatGPT?
Artificial Intelligence: how can architects incorporate Midjourney into their design process?
Twin features on how architects can productively use ChatGPT and the text-to-image diffusion modelling app Midjourney.
Every architect could discover for themselves how powerful ChatGPT can be as a research tool, at whatever level of technical detail you require, and how it can instantly produce written content for first draft (or perhaps final) presentations. Like everything with generative AI at the moment, the tool comes with plenty of caveats, some that you will need to consider.
Driven by simple language instructions, Midjourney can pull in images and morph them into original, fully-rendered concept designs that would not look out of place in a glossy architectural magazine. The generative app has an uncanny ability to extract 'image DNA' from different sources and recombine it. Intellectual property theft or a new dawn for creativity? Leading practices admit they are already using it.
Read the full feature on Chat GPT and also the feature about Midjourney.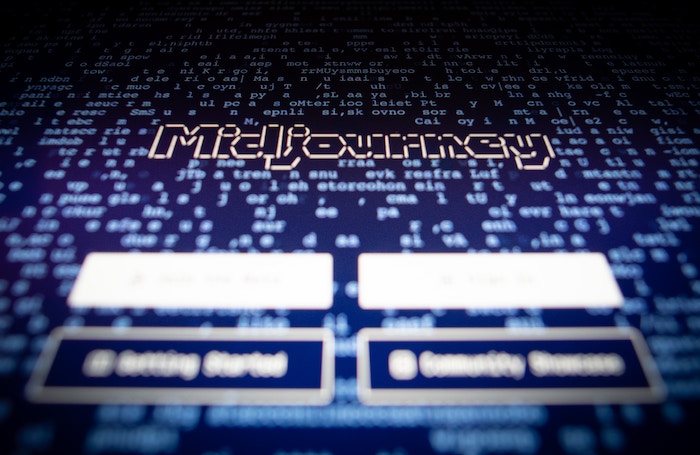 4. Learning to lead: how can architects transition from employee to employer?
Even at the smallest practice level, the leader has to be a figurehead, systems builder, hands-on organiser, confidence builder and general all-round management enabler.
Architect Gurmeet Sian, who set up the award-winning Office Sian shortly after he qualified, explains how the leadership role emerged for him as he transitioned from being a sole principal to an employer.
Read the full feature on leadership and what to expect when you become one.
5. What are the latest updates for the UK Net Zero Carbon Buildings Standard?
The UK Net Zero Carbon Buildings Standard took an important step forward in the summer with the publication of a Technical Update and Consultation calling for feedback on progress and on the feasibility of emerging best practice and exemplar targets for specific building types.
Performance levels have now been published for some of the most common building types – including homes, schools, offices and healthcare – while others are still in preparation.
Cross-industry steering group member Will Arnold, Head of Climate Action at the Institution of Structural Engineers (IStructE), explains how a top-down workstream is seeking to establish carbon budgets for different industry sectors, while a bottom-up workstream is using benchmarking, case studies and modelling to create achievable performance levels.
Read the full feature on the UK Net Zero Carbon Buildings Standard.
6. RIBA Plan of Work: Why architects should augment inclusive design throughout all work stages.
The Inclusive Design Overlay to the RIBA Plan of Work published in July seeks to embed inclusive design across all stages of construction projects and empower each of the teams involved, from clients to operators, to contribute to the process.
Lead author Pariesse Wilson, Inclusive Design Strategy Lead at Motionspot, explains how the industry's first coordinated technical framework for inclusive design should put an end to the practice of seeing inclusive design and accessibility as an add-on, perhaps directed by a specialist consultant, and instead weave it into the good design process working closely with the inclusive design lead.
Read the full feature on RIBA's landmark Inclusive Design Overlay.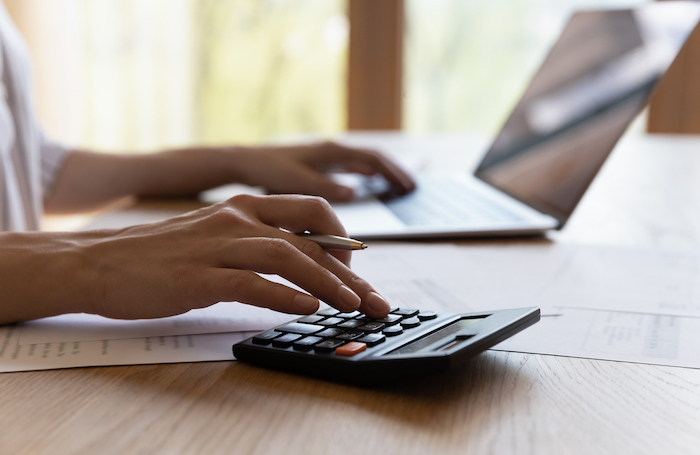 7. British economic growth: which four built environment sectors should architects target?
As RIBA Future Trends surveys report that architects are increasingly concerned about future workloads, Allan Wilen, Economics Director at forecaster Glenigan, picks out four growth sectors that architects should be targeting.
He looks at sectors like affordable housing and industrial starts.
Read the full feature on sectoral growth and what architects should be looking at.
8. Five ways architects can improve setting fees and writing bid proposals
Getting bid writing right is not just about winning projects, it can be the difference between running a successful and profitable business and putting a practice at risk by underestimating the true cost of delivering a job.
Walsall and Birmingham-based architect Minesh Patel previews the dos and don'ts of setting fees and writing bids that he will be presenting at Guerrilla Tactics 2023: Agile Practice.
Read the full feature about improving setting fees and writing bid proposals.
9. How architects can best use the RIBA Fee Calculator?
More than a thousand RIBA Chartered Practices, including small practices and sole traders, have been using the RIBA Fee Calculator to generate more reliable project fee proposals since the free online tool was launched two years ago.
The online RIBA Fee Calculator allows small practices to apply the same sophisticated resource costing approach that a large organisation with a finance director would use and understand the true cost rate of their fee-earners.
Read the entire feature on how to best use the RIBA Fee Calculator.
10. How can architects engage better with local planning authorities?
RIBA North West regional chair Richard Wooldridge reports on efforts at RIBA branch level to open a dialogue with local planning departments where members have felt frustrated by the level of service and a lack of communication.
Based on the experience of RIBA North West, he predicts that under-resourced planning authorities will turn out to be willing to talk because they do recognise that architects are key stakeholders in their area.
Read the whole feature on how to engage better with local planning authorities.
Text by Neal Morris. This is a Professional Feature edited by the RIBA Practice team. Send us your feedback and ideas.
RIBA Core Curriculum topic: Business, clients and services.
RIBA Core Curriculum topic: Design, construction and technology.
RIBA Core Curriculum topic: Inclusive environments.
RIBA Core curriculum topic: Sustainable architecture.
As part of the flexible RIBA CPD programme, professional features count as microlearning. See further information on the updated RIBA CPD core curriculum and on fulfilling your CPD requirements as a RIBA Chartered Member.