09 November 2023
With its origins in the Grenfell Tower tragedy and the subsequent Hackitt Review of Building Regulations and Fire Safety, the Building Safety Act 2022 (BSA) has been described as the greatest regulatory shake-up of the industry (in England) since the 1980s.
The new regulatory regime seeks to ensure that designers and contractors are demonstrably competent to carry out their work, and gives statutory dutyholders clearly defined and mandatory roles to deliver projects safely and in compliance with Building Regulations.
RIBA continues to build resources of guidance on the BSA, initially to prepare members, and once the legislation came into effect on 1 October 2023, to support members. Most of the guidance has been made free to all and has been widely accessed across the industry. Here, we present a summary of RIBA resources and the guidance issued so far.
Learn about common misconceptions
Next week (16 November 2023) RIBA will present an expert discussion – In conversation: Building Regulations and Designer Duties – between:
Dieter Bentley-Gockmann, Director at EPR Architects and author of the forthcoming RIBA Principal Designer's Guide
Colin Blatchford-Brown, who helped set up the new Building Safety Regulator at the HSE and worked on secondary legislation supporting the BSA
RIBA's Director of Practice & Individual Knowledge, Alex Tait
The webinar promises to be a myth-busting discussion on new Building Regulations introduced to implement the BSA, with the aim of unravelling common misconceptions about how the new regulatory regime will work in practice and providing clear advice and support.
The online event is free for RIBA Members and students, and £15 for non-members. Enroll for this event on RIBA Academy.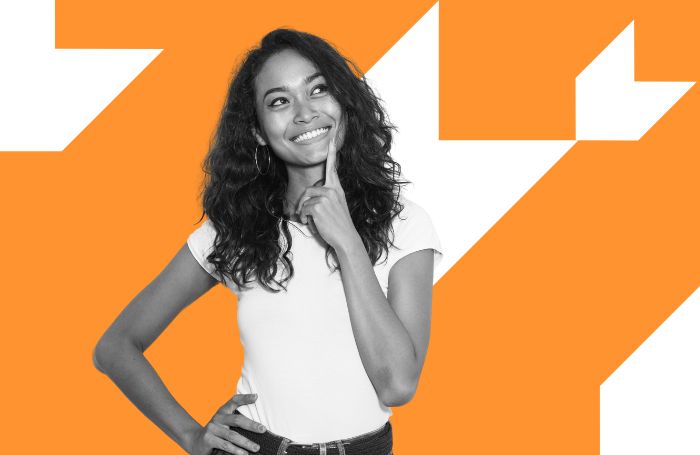 Features supporting designers and principal designers under the new regime
To support your knowledge and understanding, we have collaborated with industry experts to provide a suite of professional features on the BSA, that are often driven in response to member enquiries or common misconceptions. There will be more to come. The current online features, available for everyone, comprise:
1. Building Safety Act: what architects need to know about new secondary legislation is a technical, special feature, produced post the publication of the legislation (in England) in August 2023. As a special feature, you may need more time to digest this one.
2. Building Safety Act: How does the new regime affect architects who specialise in domestic projects? With so much focus within the industry on higher-risk buildings some specialising in domestic projects had thought the new legislation didn't affect them. This feature confirms new duties apply to all buildings (in England) where building regulations apply, as set out in Part 2A of the building regulations.
3. Building Safety Act: what do architects need to know about changes within the new building control regime? Preparing architects for a different type of relationship with building control when the new regime came into effect for all projects in England subject to Building Regulations approval from 1 October 2023, not just higher-risk buildings.
4. Building Safety Act: what are architecture practices doing to transition to the new regime? Three practices (including a large and small practice) provided insight into the steps they had taken to prepare for the new regime.
5. Building Safety Act: where can architects find new client care letter templates to use under the new regime? With the new regime of Building Regulations (in England) now fully underway, this feature provided guidance in respect of client care letters in order to address new duties. Two templates were included (exclusive to RIBA Members).
6. Building Safety Act: how does the new regime affect Design and Build contracts for architects in England? Design and Build creates complexities. This feature discusses the benefits of early engagement and a clear scope of responsibilities to support fulfilling your duties as a designer and or principal designer.
7. Building Safety Act: how can architects join the Principal Designer Register? Launched last month, this feature discusses the RIBA Principal Designer Register; how to apply and how it may benefit you as an architect or organisation looking to evidence individual competence in your team.
8. Building Safety Act: how does the new regime affect sole and small architecture practices in England? This feature responds to queries from sole practitioners and small practices.
What tests or tools are available to support architects?
Three resources developed for RIBA Chartered Members that should be regarded as essential for competence and compliance with the new regime are:
1. The RIBA Principal Designer Register, as discussed above. RIBA Principal Designer's Guide is available on pre-order for publication in early Spring 2024.
2. The RIBA Health and Safety Test will provide Chartered Members with evidence of mandatory competence in health and life safety. The test is based on a two-part knowledge schedule covering personal safety for designers and related consultants on construction sites and other professional environments; and the wider design processes, including detailed guidance on CDM regulations and design for fire safety.
The RIBA Health and Safety Guide 2023 is available on pre-order to support the test.
3. Fire Safety Compliance Tracker, a compliance tool exclusive to Chartered Members, is a guide and a template that is used to track a project's design development and its route to compliance with Building Regulations Part B – Fire Safety.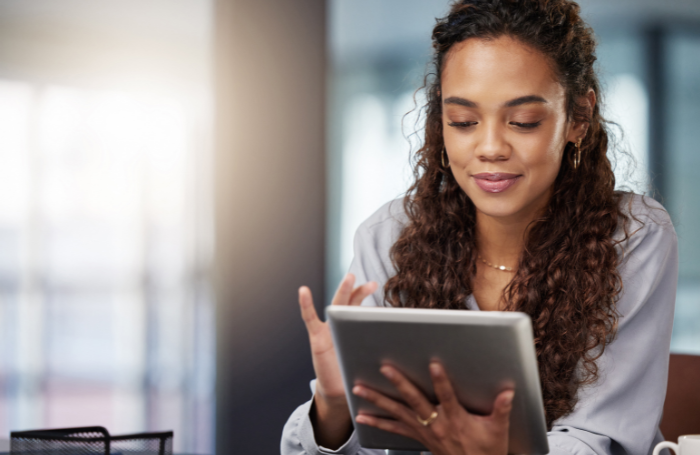 External resources
Other industry resources and guidance on the BSA that members will find useful include:
Read the legislation
RIBA Members should also read the associated legislation and related regulations for themselves:
There are a number of resources for reference, so this feature is by no means exhaustive and publications are still being produced by industry. If you feel RIBA could assist in a knowledge gap in this subject, please send us your feedback and ideas.
Text by Neal Morris. This is a Professional Feature edited by the RIBA Practice team.
RIBA Core Curriculum topic: Legal, regulatory and statutory compliance.
As part of the flexible RIBA CPD programme, professional features count as microlearning. See further information on the updated RIBA CPD core curriculum and on fulfilling your CPD requirements as a RIBA Chartered Member.